Gunnar Henderson shows growth this spring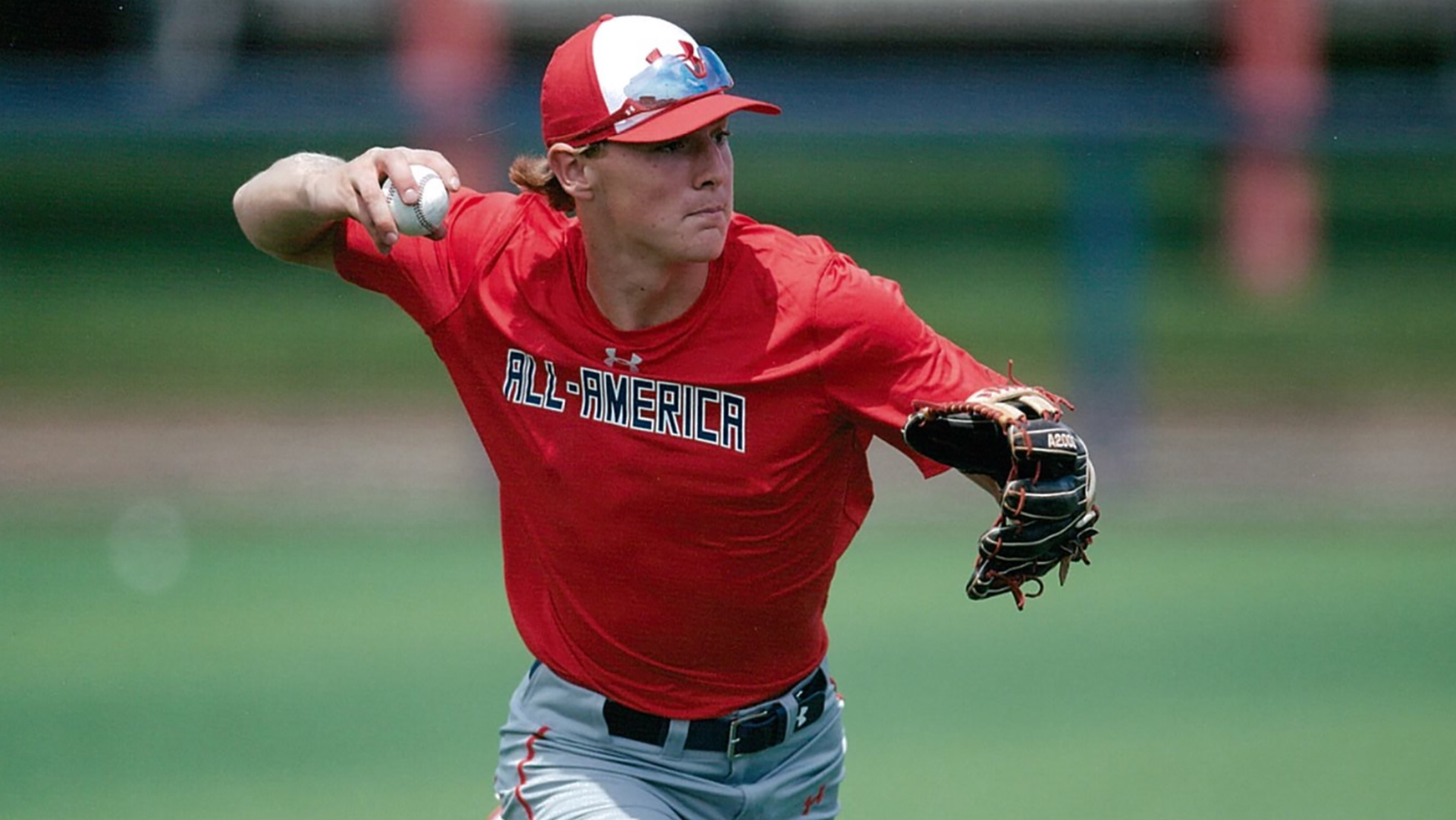 Gunnar Henderson, a prep shortstop from Alabama, has moved up MLB draft boards due to an impressive senior season this spring.
Henderson has refined his skills, especially his strength and speed, to position himself as one of the top high school hitters in June's draft class. After starting his senior season as a potential top-five round pick, Henderson has a shot at being a first-round pick.
"I just went out and played my game," Henderson said. "Whatever happens, happens because I know God has a path for me, and he will show it to me whenever he feels necessary."
Henderson's senior season concluded Thursday, giving him three weeks to prepare for the draft and think about the decision he will have to make. He's an Auburn commit but could bypass the opportunity to begin a professional career.
Continue reading about Gunnar Henderson at BaseballProspectJournal.com here.