Hunter Brown develops into top DII draft prospect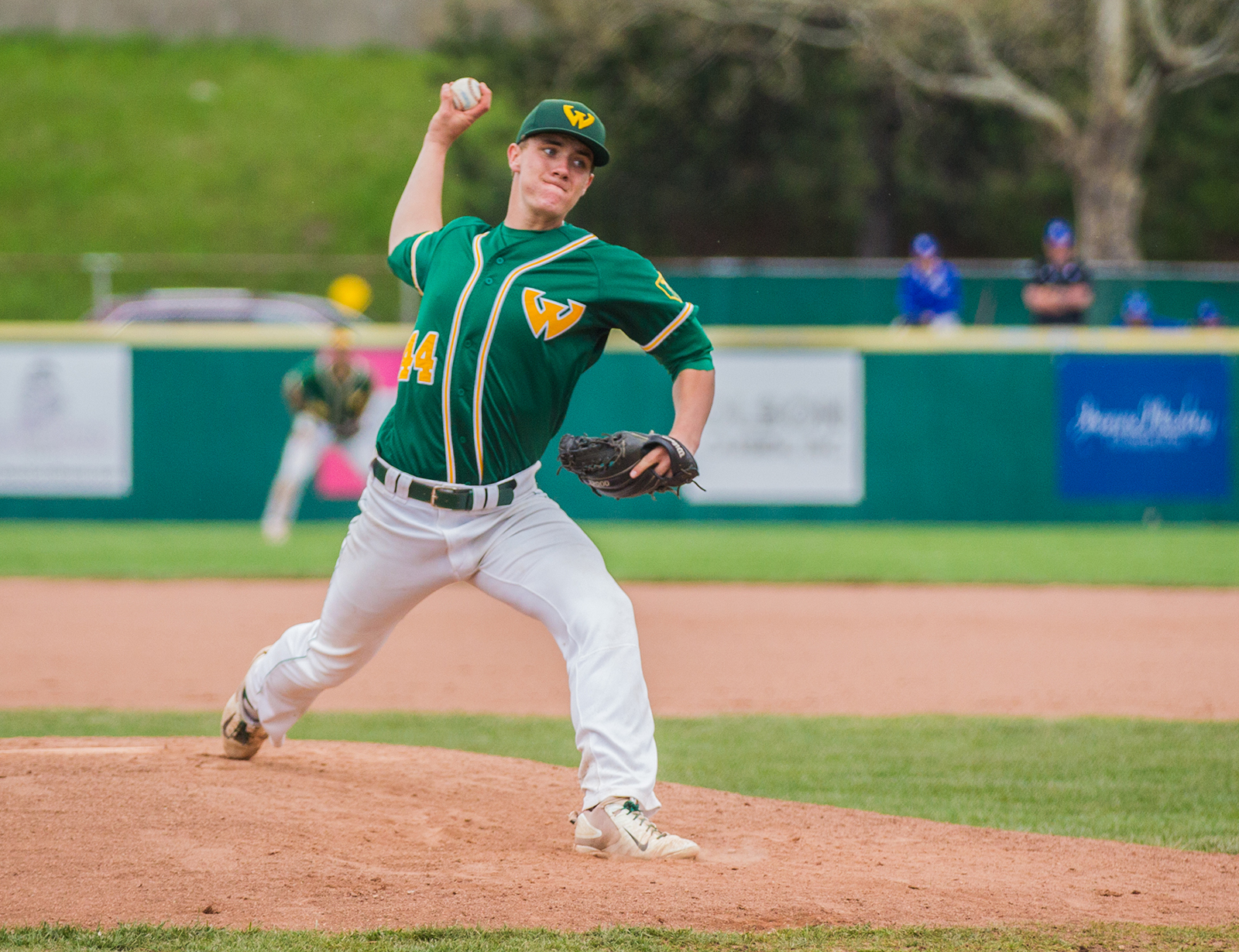 Hunter Brown only received one Division I college offer throughout his high school baseball career in Michigan. Eastern Michigan University extended Brown a walk-on spot where he'd catch bullpen sessions his first season and maybe receive a chance to pitch during his college career.
Brown declined the opportunity. He opted to attend Wayne State University in Detroit and play for its Division II baseball program.
"I grew up not very far from Detroit, and I was going to go to school here anyways," Brown said. "Once I got the opportunity to play baseball here, it was a no brainer."
Brown has made remarkable progress in his three years at Wayne State. He's developed into a talent right-handed pitcher and a top prospect for June's MLB draft.
He's the top Division II draft prospect and likely will be a top-five round pick. He also should become the highest-ever pick in Wayne State history, surpassing right-hander Anthony Bass who went in the fifth round of the 2008 draft.
Continue reading about Hunter Brown and his development at BaseballPropsectJournal.com here.