Tyler Chadwick develops into draft prospect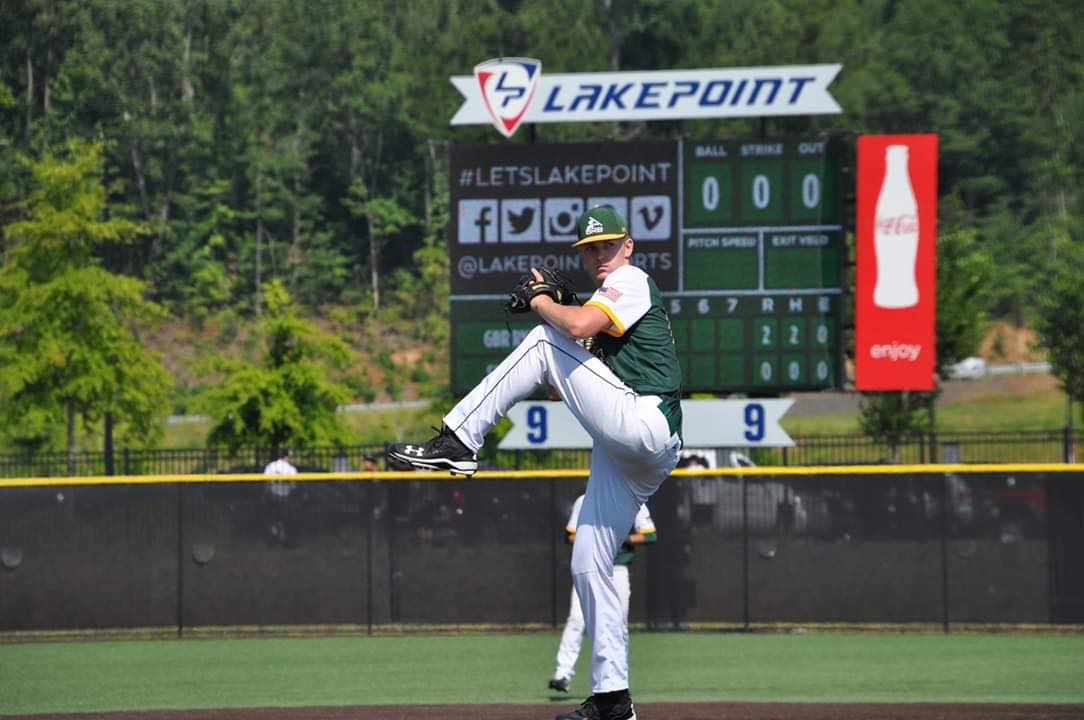 Tyler Chadwick didn't always have a strong passion for pitching. He was an all-conference catcher as a freshman at Marshall High School in 2017. He pitched occasionally as a freshman but "couldn't throw strikes to save his life," he admitted.
It wasn't until he joined GRB Academy in Windsor, Wisconsin, as a sophomore that he started to have a passion for pitching and experienced better results on the mound.
In his three years at GRB Academy, Chadwick has refined his skills and turned into a pitcher, compared to simply being just a thrower. His transformation has allowed him to develop into one of the country's top prep right-handed pitchers.
Read the rest of the article about Tyler Chadwick's MLB draft chances at BaseballProspectJournal.com here.