Should Craig Counsell be manager of the year?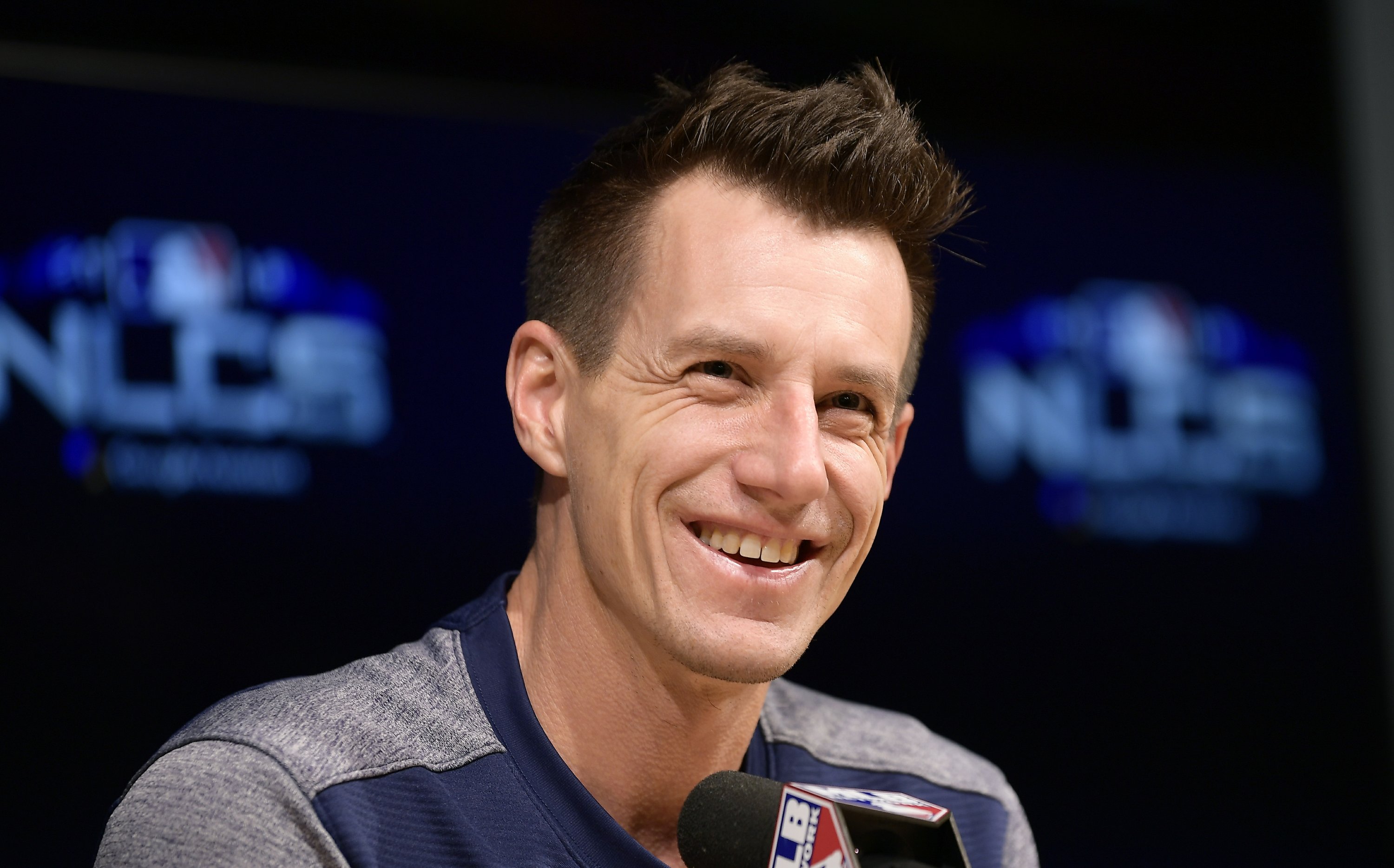 Most people didn't expect the Milwaukee Brewers to be vying for a playoff spot in the final two weeks of the season. Whether it was due to injuries, underwhelming play or management's unwillingness to add high-end pitching in the offseason and at the trade deadline, very few believed the Brewers were a playoff caliber team.
Even when reigning MVP Christian Yelich suffered a season-ending injury on Sept. 10, most anticipated the Brewers to scuffle without baseball's second-best player. But instead, the Brewers have thrived and rallied around the injury to put themselves one game back in the wild card race entering Tuesday.
With 12 games remaining, the Brewers' playoff chances are strong. One person who deserves a lot of credit for the Brewers' success throughout the season and in the final month of the regular season, especially, is manager Craig Counsell.
The fifth-year manager received criticism throughout the season for various reasons. It's not his fault players have struggled or dealt with injuries or that management wasn't aggressive with upgrading the pitching staff. He's managed the players he was given and guided the Brewers through their up-and-down season.
The Brewers' success has put Counsell in the conversation for National League Manager of the Year.
The award is predicated off a team's ability to exceed preseason expectations, and the Brewers have done that with Counsell at the helm.
The Atlanta Braves, Los Angeles Dodgers and the Washington Nationals were expected to be playoff teams and have lived up to those expectations, removing any of those manager from strong consideration. A case can be made for St. Louis Cardinals manager Mike Shildt, but the Cardinals also aren't a lock to make the postseason.
Most didn't give the Brewers a chance to return to postseason play after being one win away from the World Series last season. Counsell has handled the adversity the Brewers have faced well and positioned them to be in the mix for a playoff spot as the regular season comes to an end. If the Brewers make the playoffs, Counsell deserves to be crowned the National League's top manager.
Should Craig Counsell be National League Manager of the Year? Leave your thoughts below.