AJ Vukovich top draft prospect from Wisconsin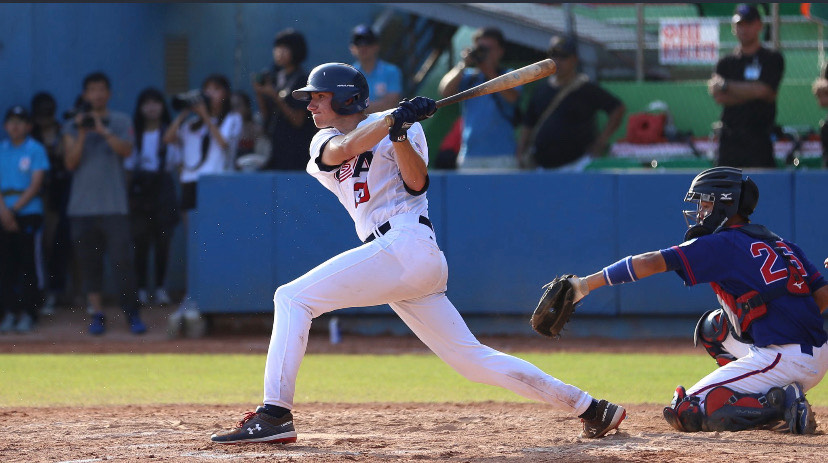 AJ Vukovich is used to being in the spotlight. The senior at East Troy High School has competed in baseball showcase events around the country throughout high school and even played internationally with the U.S. national team last summer.
Vukovich, a Mukwonago native, is of the top baseball prospects in the 2020 recruiting class. He also is a high-end prospect for this year's MLB draft, considered by scouts as an early-round pick with the potential to hear his name called as soon as the second round.
Continue reading about AJ Vukovich at BaseballProspectJournal.com here.