Tyler Callihan is a talented prep hitter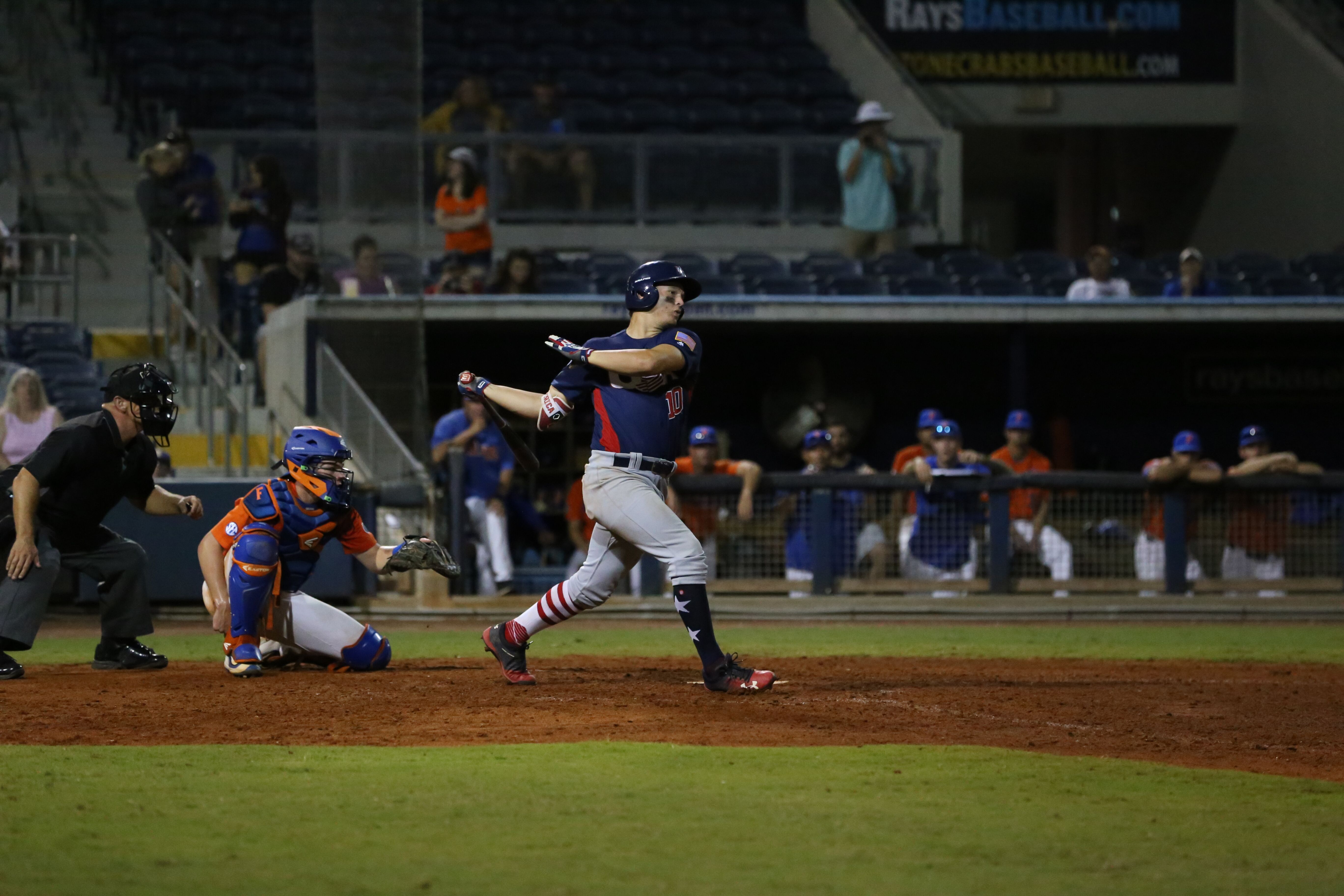 Tyler Callihan reminisces on the first time he visited University of South Carolina. He was 10 years old and driving with his baseball travel team coach to a tournament. The coach asked his son and Callihan if they wanted to make a detour and check out South Carolina's then-recently constructed Founders Park.
South Carolina was hosting a free-admission baseball scrimmage. They went into the ballpark and watched. Callihan even caught a foul ball. It was the first college ballpark he ever visited.
The memory remained in the back of his mind when the college recruiting process began. South Carolina baseball extended Callihan a scholarship offer as a high school freshman, and he was instantly set on signing with the program, he said.
Callihan may never play baseball for South Carolina, though.
Continue reading about the highly-regarded MLB draft prospect Tyler Callihan at BaseballPropsectJournal.com here.