Drey Jameson is an intriguing draft-eligible sophomore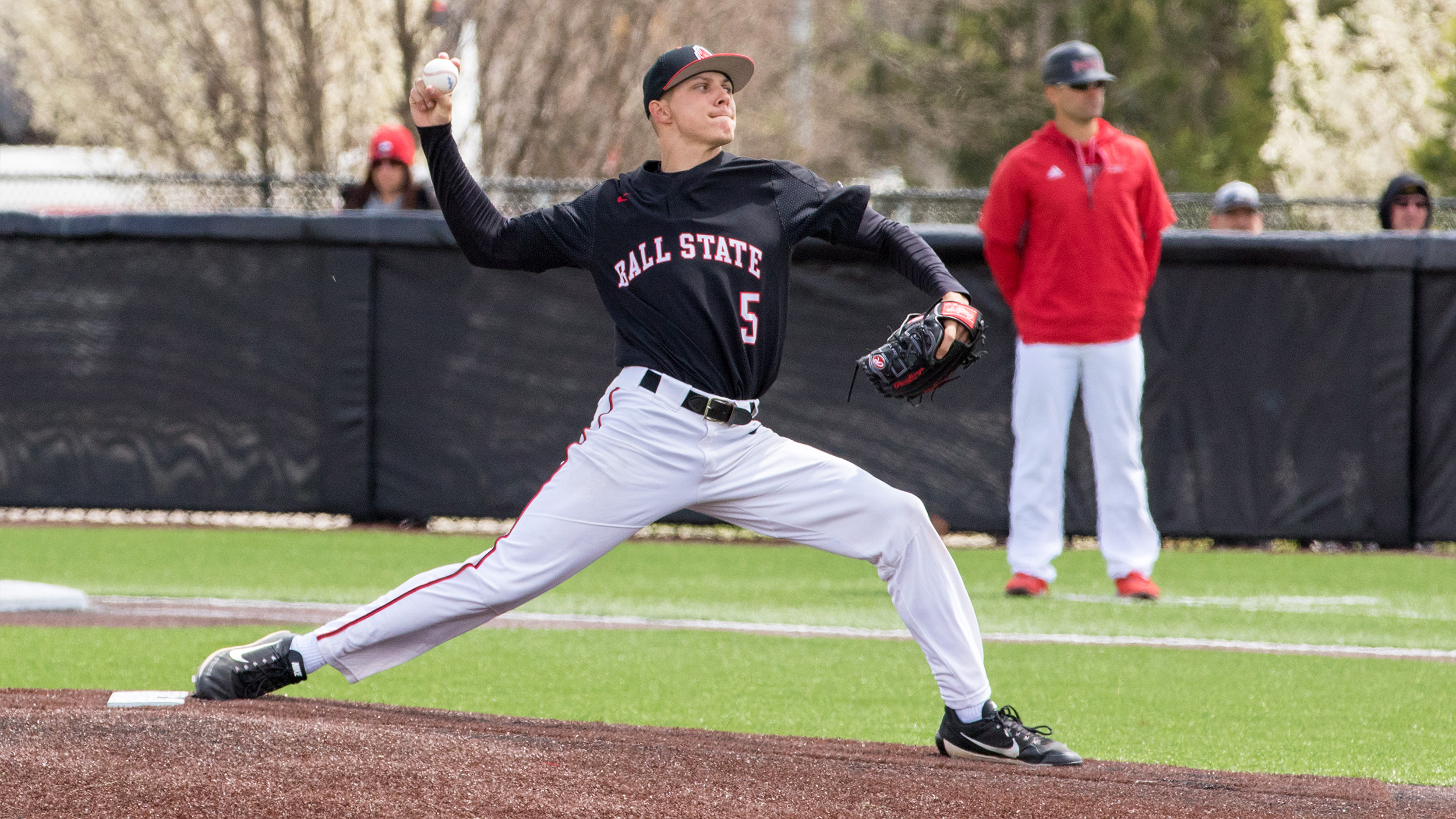 Drey Jameson has racked up high strikeout totals in each one of his starts this spring. The Ball State right-handed pitcher is undersized but has an impressive repertoire of pitches.
His intangibles and potential make him an intriguing draft-eligible sophomore for June's MLB draft. He's a projected top-five round pick and has a chance to move into early-round consideration with a strong finish to the season.
Continue reading about Drey Jameson and his potential at BaseballProspectJournal.com here.