Seth Johnson trying to refine skills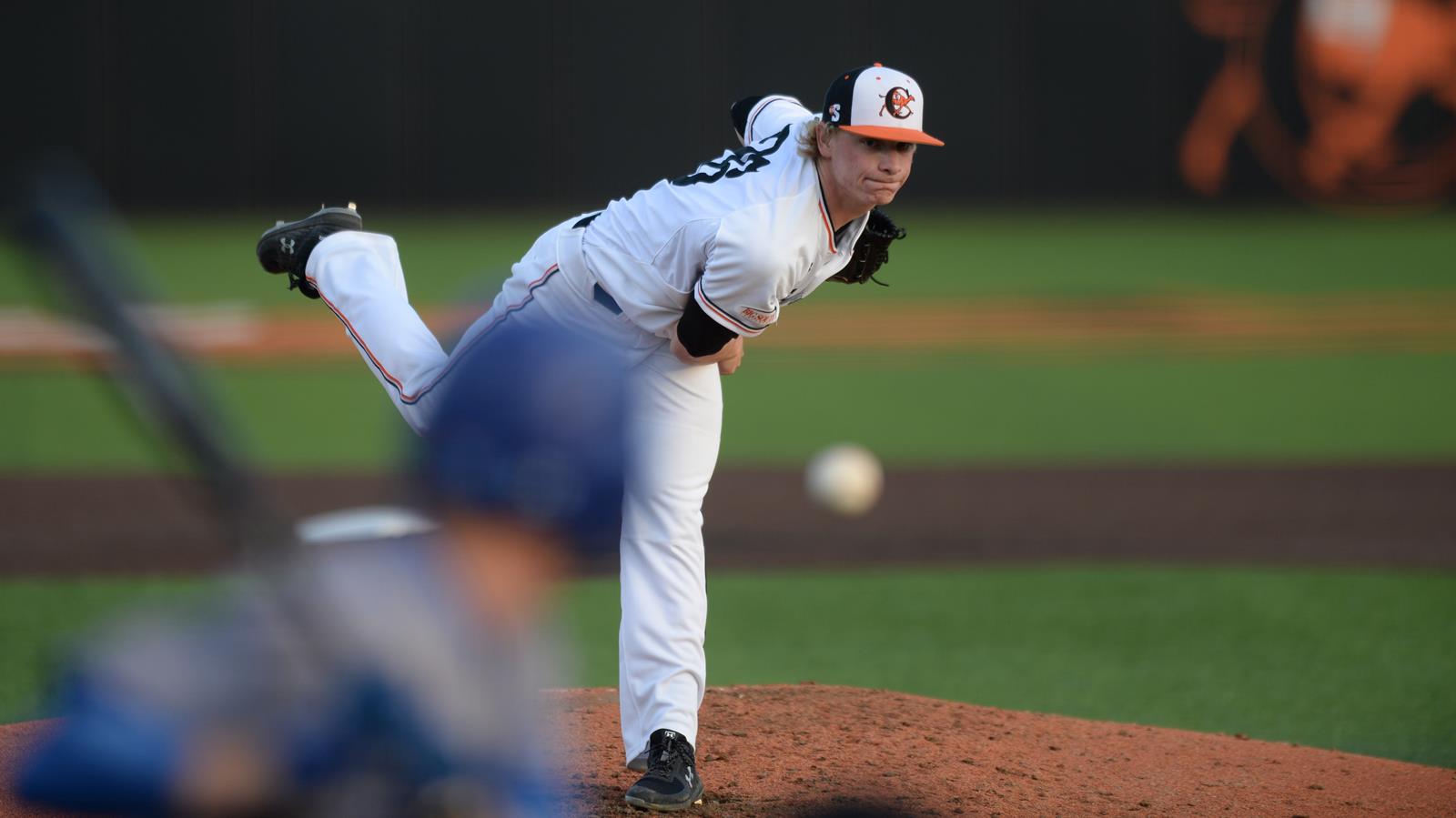 Seth Johnson has had a remarkable transformation from junior college shortstop to a Division I starting pitcher over the last year. His success and potential have propelled him into being a potential first-round pick in Monday's MLB draft.
The 6-foot-1, 200-pound right-hander has room to grow with his command and control, but his intangibles and clean delivery give him a high ceiling.
"The draft really hasn't sunk in yet," Johnson said. "I'm just focused on helping the team win. But definitely excited to think about what's going to happen next week."
Continue reading about Seth Johnson at BaseballProspectJournal.com here.