Panthers fall on the road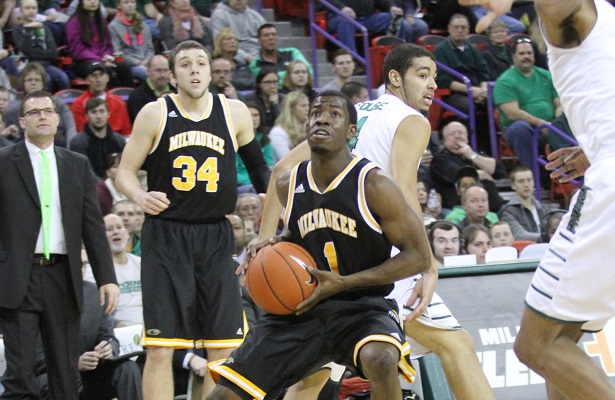 Without Jordan Aaron the Milwaukee Panthers offense did not skip a beat, but even though they had a solid performance, it was not enough to get a win. The Panthers fell to the Youngstown State Penguins 88-83 in overtime.
Austin Arians led the Panthers with 28 point, hitting eight of his 13 shots, while Kyle Kelm added 13 points, eight rebounds and five assists.
The Panthers shot 46.6 percent (27-58) from the field including 42.3 percent (11-26) from three-point territory.
Milwaukee should have won this game as they led at halftime, and were even up by 10 with 10:33 left in the game. Instead they let the Penguins come from behind to get the victory as they struggled at times to make shots.
Although Milwaukee played well, especially for not having their leading scorer and three-point shooter, this is a disappointing loss. The Panthers needed to win this game to keep pace for the fourth seed in the Horizon League tournament, and now they trail Wright State by a game for that spot.
Milwaukee will need to rebound quickly as they now head to Ohio to take on Cleveland State this Saturday.