Aaron suspended for three more games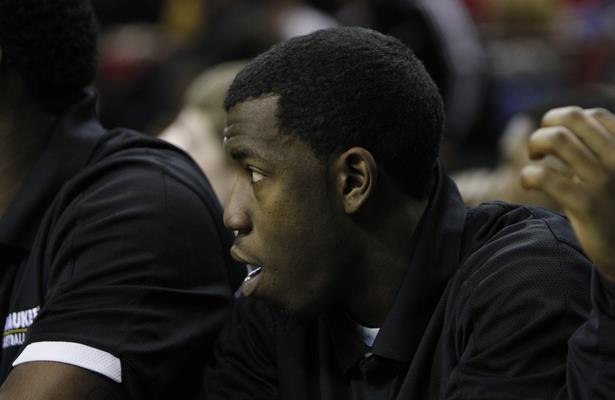 Milwaukee Panthers senior guard, Jordan Aaron will be suspended for three more games, after sitting out this past Saturday's game against Valparaiso for violating team rules.
He will miss tonight's game against Youngstown State and this weekend's contest against Cleveland State. Aaron will be allowed to play against UIC this Tuesday, as it will be Senior Night and possibly his last home game as a Panther. His suspension will resume when the Panthers take on Detroit next Thursday in the regular season finale.
Aaron will be cleared to participate in the Horizon League tournament.
This is a huge blow for the Milwaukee Panthers, who are trying to secure the fourth seed for the conference tournament. Aaron has been one of the Panthers top players this season as he leads the team in scoring and three-point shooting.
Fans have to give credit to head coach Rob Jeter, while suspending Aaron at a crucial part in the season may not please everyone, this was a decision that had to be made. At least now Jeter can put players on the court who want to be out there, try to help their team win and to represent their school in a positive manner.