Packers vs. Texans: Preview and Prediction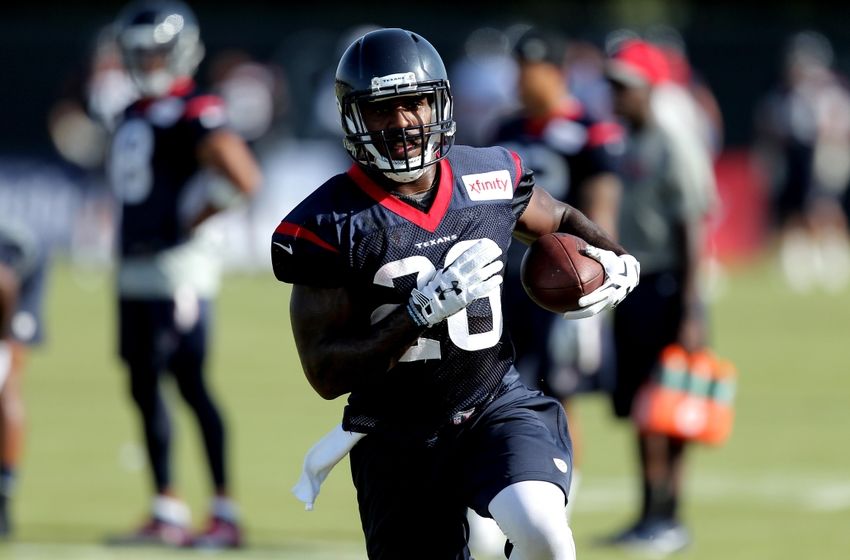 When: 1:00 p.m. EST Sunday
Where: Lambeau Field, Wis.
TV: CBS
Series: Packers lead, 2-1
Line: Packers by 6 1/2
Weather: mid-30s with chance of snow
After picking up a road win against Philadelphia on Monday Night Football, the Green Bay Packers return home to face the Houston Texans, who are first in the AFC South with a 6-5 record, on Sunday.
With kickoff set for noon at historic Lambeau Field, the temperature is expected to sit in the mid-30s with the possibility of snow.
The weather isn't ideal for a Packers offense that wants to throw the ball nearly every play with a nonexistent running game.
This will play in Houston's favor. Not only do they have the NFL's fifth-rated defense, but they also have Lamar Miller, who's the league's fifth-leading rusher.
December football comes down to running the ball. The Packers have no running game and their defense has allowed two 100-yard rushers in the last three games. Expect a close game, but another Packers loss.
Prediction: Texans 24, Packers 20