Packers vs. Seahawks: Preview and Prediction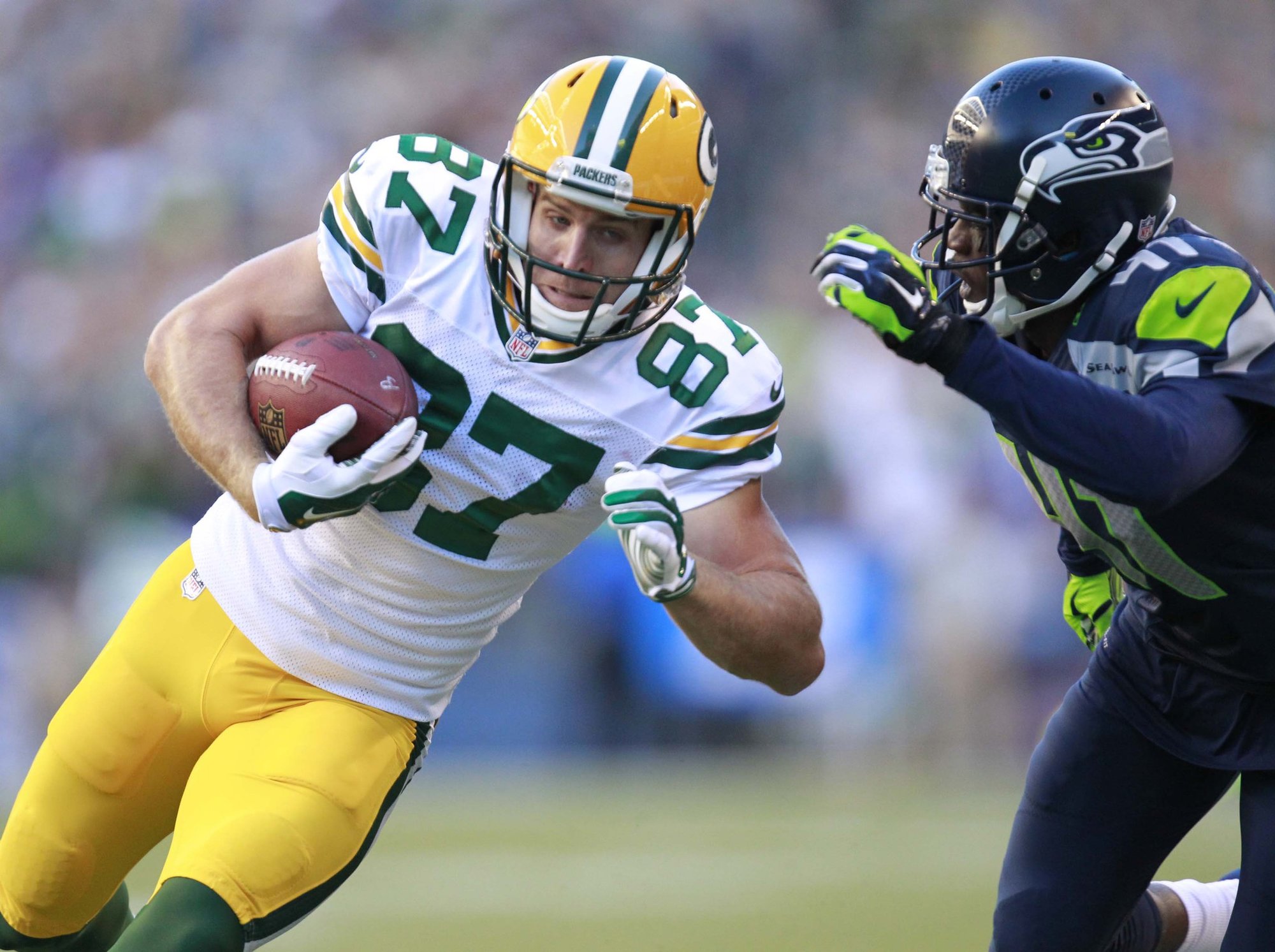 When: 4:25 p.m. EST Sunday
Where: Lambeau Field, Wis.
TV: Fox
Series: Packers lead, 11-8
Line: Seahawks by 3
Weather: low-30s with chance of snow
With snow expected at kickoff for a second consecutive week, it will add to the intrigue when the Green Bay Packers take on the Seattle Seahawks on Sunday afternoon at home.
Last week, the Packers escaped with a 21-13 victory over the mediocre Houston Texans. But unlike the Texans, the Seahawks are an elite team that's capable of winning the Super Bowl.
The Seahawks have a track record of success in December and are capable of making game changing players in all phases of the game.
Due to the weather, the Packers have to come out and establish the running game early. Instead of giving the ball to James Starks, who doesn't understand how to run downhill, the Packers need to try a serious of plays with fullback Aaron Ripkowski and tailback Christine Michael in the backfield.
Expect a close game, but the Packers haven't proven they can beat a good team so it's hard to pick them against of the best teams in the league.
Prediction: Seahawks 20, Packers 17