Packers vs. Lions: Preview, Prediction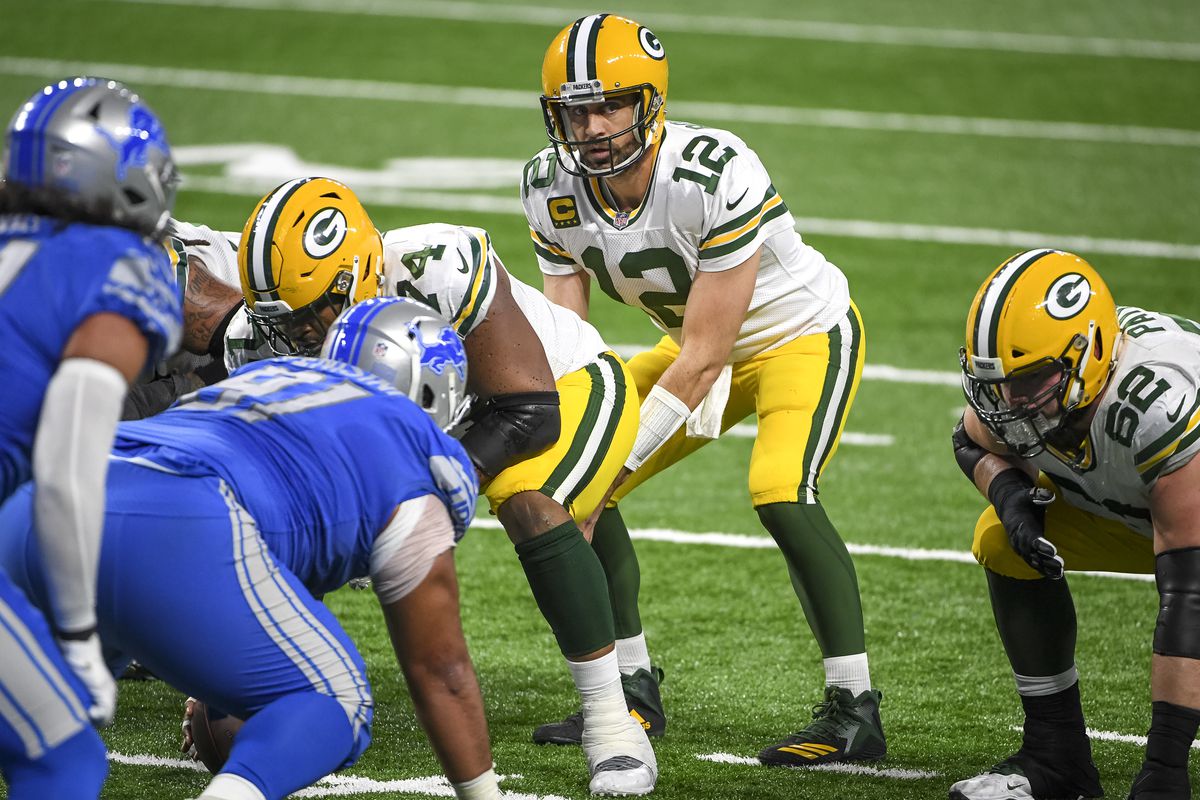 The Packers have won four straight games to put themselves in a must-win situation in the final week of the regular season. If they defeat the Detroit Lions (8-8) on Sunday night at Lambeau Field, the Packers (8-8) will capture a playoff spot.
The postseason looked out of reach just a month ago. But the Packers made a late-season surge in large part to rookie receiver Christian Watson's rise as a downfield threat and the defense playing up to its potential, not allowing more than 20 points during their winning streak.
The Lions aren't a cakewalk like they have been in recent years. They rebounded from a 1-6 start to give themselves a chance at their first postseason appearance in six years. The defense also has improved throughout the season, allowing no more than 23 points in their past five victories.
The Lions are a tough and well-coached team with the ability to run the ball, generate big plays and force turnovers. Sunday's contest will come down to the Lions' rushing attack versus the Packers' rush defense.
Jamaal Williams and D'Andre Swift are a quality one-two punch for the Lions, who rank in the top 10 in the NFL with 129.7 rushing yards per game. The Packers' rushing defense isn't very good, ranking seventh-worst in the NFL, allowing 141.8 yards per game. A successful rushing attack likely will open up the passing game for quarterback Jared Goff.
The stakes are high in this final regular-season game of the 2022-23 season. It's tough to predict. The Lions are a feel-good story with plenty of talent and the potential to win, while the Packers are on a roll and playing at home. My gut tells me to take the Packers in a one-possession contest.
Prediction: Packers 24, Lions 20