Packers vs. Lions: Preview, Prediction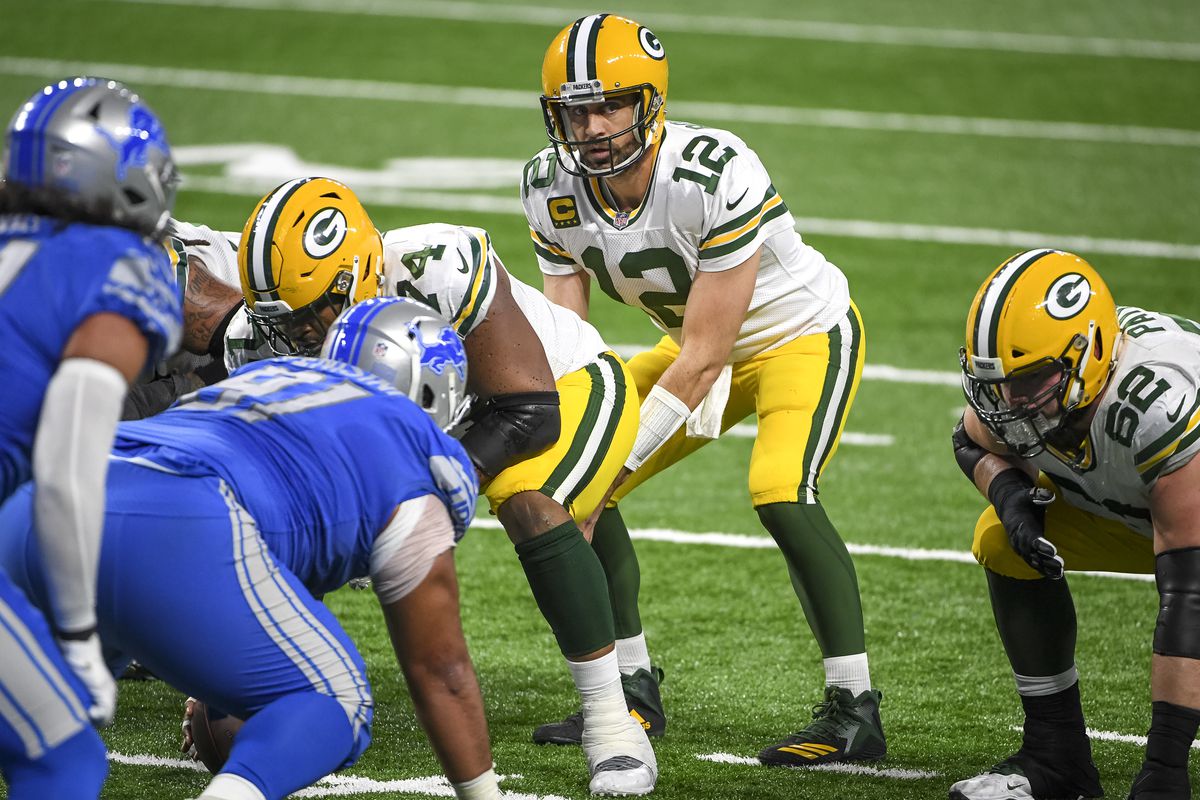 The Packers wrapped up the top seed in the NFC and home-field advantage throughout the playoffs last week. The Packers will play a meaningless game against the Lions in Detroit on Sunday to conclude the regular season.
It's unclear how long coach Matt LaFleur will play key players and starters, including quarterback Aaron Rodgers. There is no right decision on how long the starters should play or if they should even play, but the key will be making sure everyone is healthy and playing at their best for the postseason.
The Packers will have a chance to play younger players and backups on Sunday.
QB Jordan Love should receive plenty of reps. Love showed glimpses of his potential in his first career start on Nov. 7 against the Kansas City Chiefs. In that contest against the Chiefs, the Packers rarely allowed Love to push the ball down the field. Hopefully, the Packers will open up the playbook against the Lions on Sunday, for Love's sake.
This game is a toss-up. The Lions will want to win against their division rival, while the Packers will hope to leave Detroit fully healthy.
Prediction: Packers 27, Lions 24