Packers vs. Lions: Preview, Prediction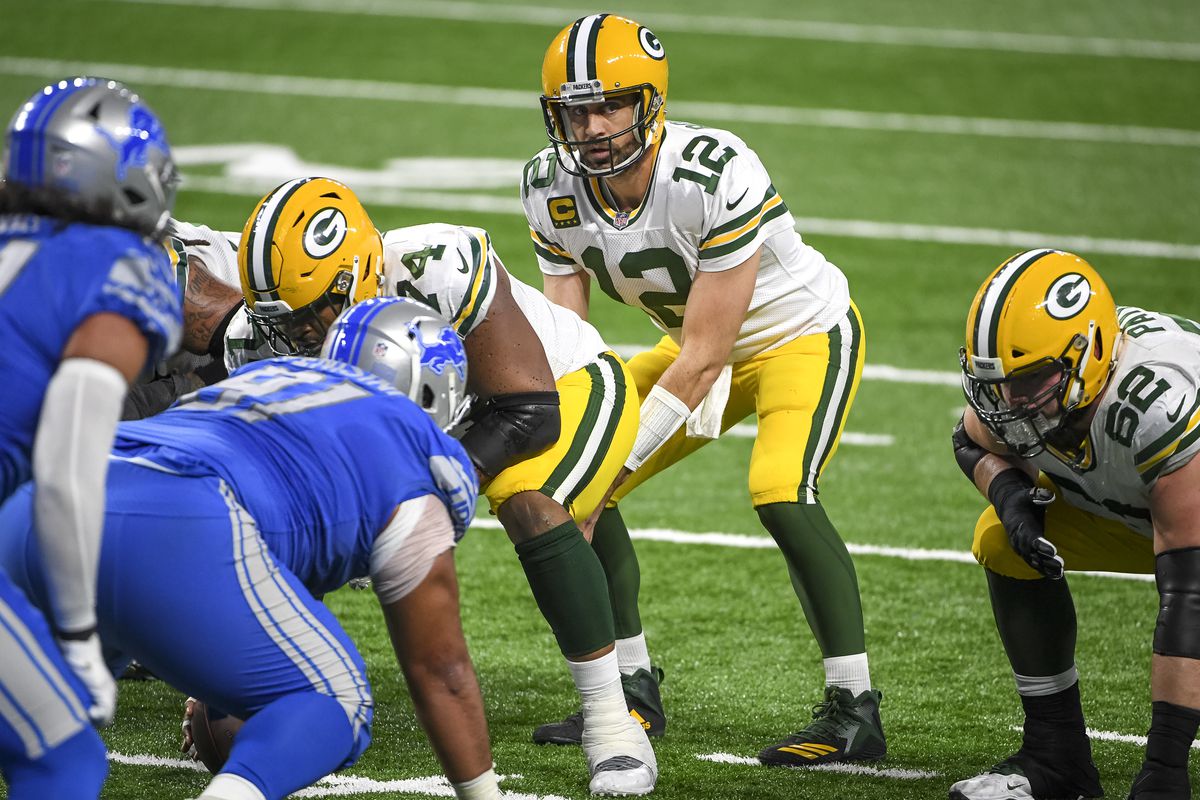 The Packers had all offseason to prepare for their Week 1 matchup against the New Orleans Saints. They even caught a break when the NFL moved the game to Jacksonville for a neutral site contest.
But despite those factors and quarterback Aaron Rodgers under center, the Packers looked terrible against the Saints, losing 38-3. Rodgers looked rusty and disinterested, and other players on offense and defense looked overmatched.
The Packers (0-1) could not have asked for a worse performance. And with Rodgers' lack of buy-in, who knows if the Packers' Week 1 performance will be a consistent theme this season.
Luckily for the Packers' sake, they play the Detroit Lions (0-1) on Monday night at Lambeau Field.
Last week, the Lions lost in a close contest against the San Francisco 49ers, 41-33. Lions QB Jared Goff played well, completing 38 of 57 passes for 338 yards, three touchdowns and one interception.
With the way the Packers played against the Saints' offense, the Lions should have opportunities to make plays and score plenty of points.
This matchup will be closer than Las Vegas suggests. The Packers are a two-score favorite but have plenty of question marks. Expect the Packers to squeeze by the Lions.
Prediction: Packers 31, Lions 24