Packers vs. Commanders: Preview, Prediction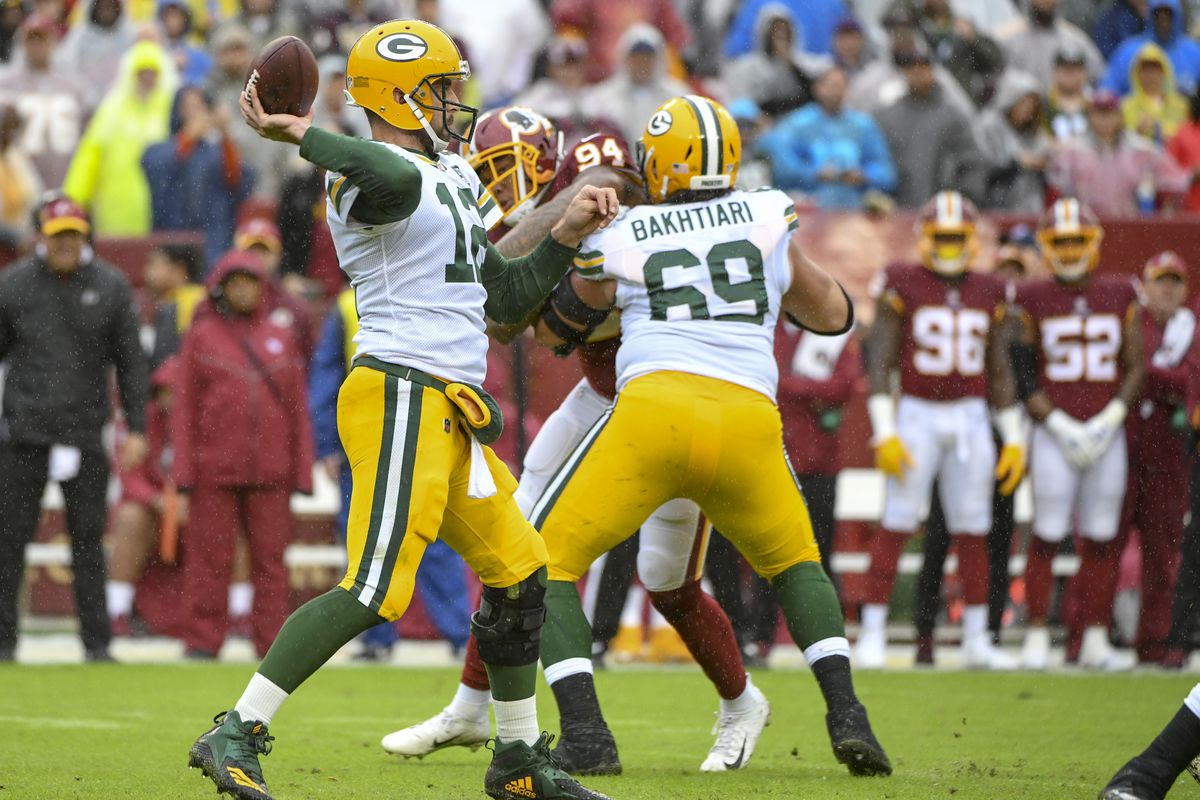 The Packers have not played well in the first six games of the season. They have been inconsistent, with their roster weaknesses showing. On Sunday, the Packers (3-3) will try to snap a two-game losing streak when they face off against the Washington Commanders (2-4) on the road.
During their losing streak, the Packers' offense has looked poor. The offensive play calling has been questionable, while star quarterback Aaron Rodgers hasn't performed at an MVP level. Those two issues and their overall lack of talent have resulted in them scoring 10 points in their last six quarters.
The Packers have a chance to put together a complete performance against the Commanders. The Commanders have the fourth-worst scoring offense (17 ppg) in the NFL, while their defense ranks last with three forced turnovers this season.
It's hard to project how the Commanders will perform offensively on Sunday. They have plenty of talent and will start Taylor Heinicke at QB instead of injured Carson Wentz, who has played terribly this season. The QB switch will likely benefit the Commanders. Heinicke threw for 3,419 yards with 20 touchdowns and 15 interceptions in 16 games last season.
This game will be close, as both teams aren't very good. It's hard to imagine the Packers dropping a third straight contest. If they do, they may not recover this season.
Prediction: Packers 24, Commanders 20