Packers vs. Seahawks: Preview, Prediction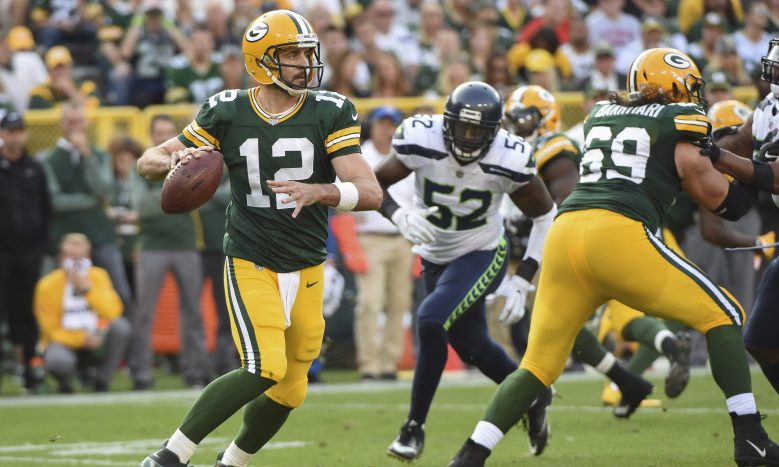 The Green Bay Packers are in the NFL Playoffs for the first time since the 2016 season when they lost to the Atlanta Falcons on the road in the NFC Championship game.
The Packers' 13-3 regular-season record and second seed in the playoffs were notable accomplishments under first-year coach Matt LaFleur. The Packers haven't gone one-and-done in the playoffs since 2013, but they also don't have an easy opponent in Sunday's divisional game against the Seattle Seahawks at Lambeau Field.
These two teams have plenty of history against one another with the most recent stretch not being too favorable for the Packers. The Seahawks and Packers have played competitive and entertaining games in the past, and Sunday's contest shouldn't be any different, especially with snow and freezing temperatures expected.
The Seahawks aren't as talented as they have been in recent years. They also have struggled with injuries this season. The Seahawks chances fall solely on the play of quarterback Russell Wilson, who is winless in three career games at Lambeau Field, including a five-interception performance in 2016.
The Packers need to force Wilson to make a mistake or two to have a shot. They have thrived off turnovers this season, owning a plus-12 advantage in that category, which is better than all but two NFL teams.
Packers quarterback Aaron Rodgers has been inconsistent throughout the season and has to recover from a lousy performance in Week 17 against Detroit. Running back Aaron Jones will be key for their offense, especially in the play-action game. Jones and receiver Davante Adams are mismatch problems for the Seahawks, and the Packers need to exploit those, if they want to win.
Although the Packers haven't played consistently at times this season, expect them to make enough plays Sunday to prevail victorious over the Seahawks.
Prediction: Packers 27, Seahawks 24