Milwaukee adds series against Mizzou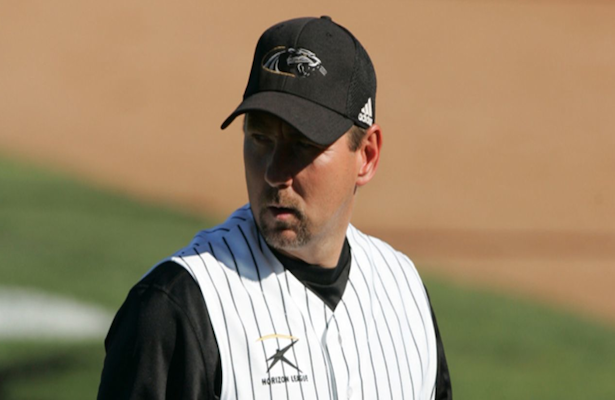 With all the cancellations this season due to the weather, head coach Scott Doffek has had to find games to add to the schedule to prepare for conference play. It has been announced today that the Milwaukee Panthers baseball team will play two games against Missouri on Tuesday and Wednesday.
This will be a big test for the Black and Gold right before conference play begins next weekend against Youngstown State.
It is really nice to see the Panthers add these two games to the schedule because last weekend when they played Akron and Austin Peay they did not look like they were ready to begin conference play, making mistakes defensively, walking to many batters and leaving to many runners on-base offensively.
The weather seems to always have an effect on the Panthers schedule early on in the season, and luckily this year they have been able to schedule some games to make up for these cancellations. This two game set against Mizzou will not be easy, but it will be a nice test for Horizon League action.