Keoni Cavaco bursts onto the scene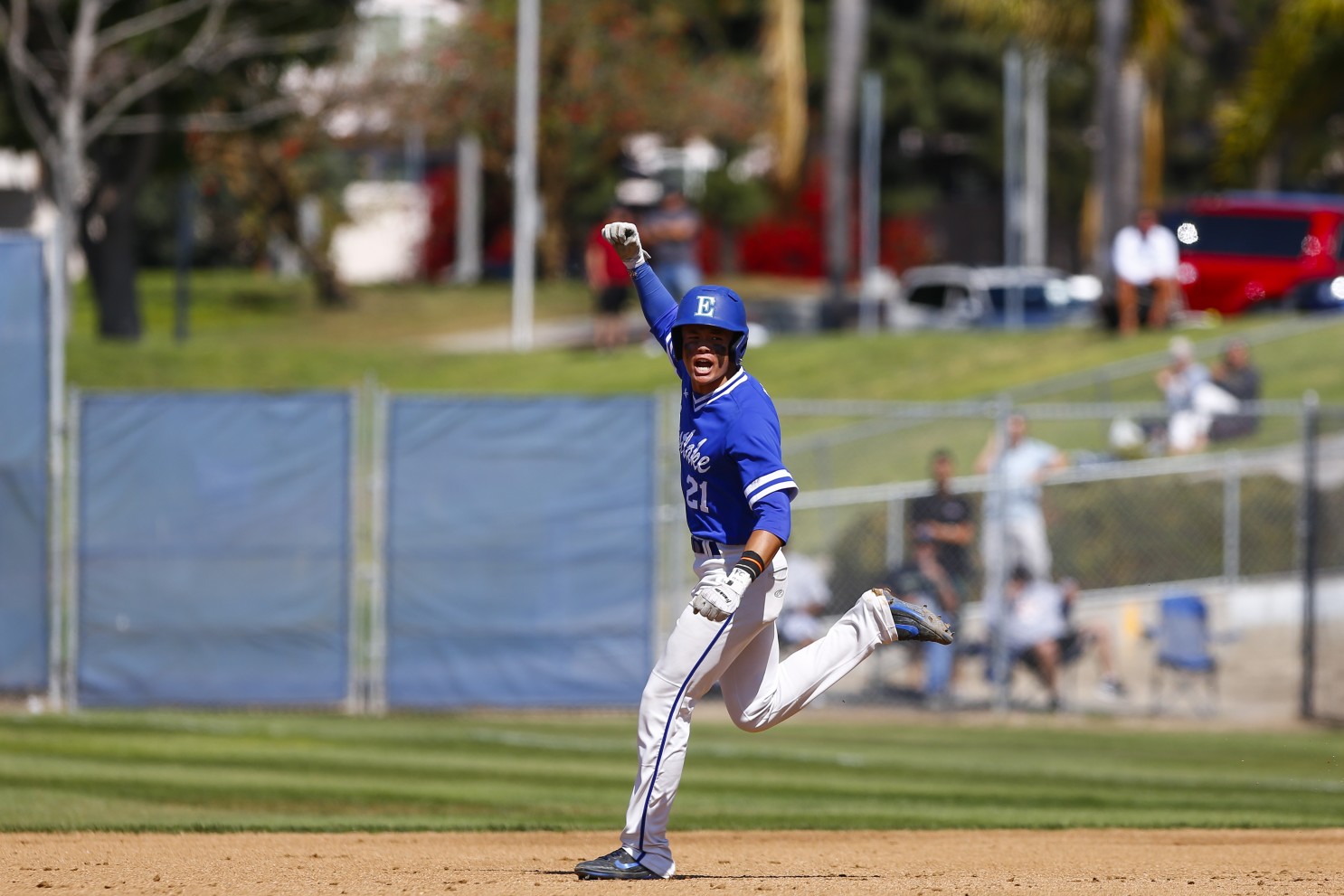 Keoni Cavaco, a California prep third baseman, first received attention from professional scouts at the Angels Elite showcase in the fall at Angel Stadium of Anaheim, he said.
Although he's had to adjust to scouts observing him, he hasn't let the pressure affect him. He's had a notable senior season at Eastlake High in Chula Vista, California to raise his stock for the MLB draft.
Cavaco has quickly risen up draft boards this spring. He's developed into one of the top prospects in this year's class and could be an early-round pick in June's draft.
Read more on Keoni Cavaco and his rise up draft boards at BaseballProspectJournal.com here.