Quinn Priester develops into a top prep pitcher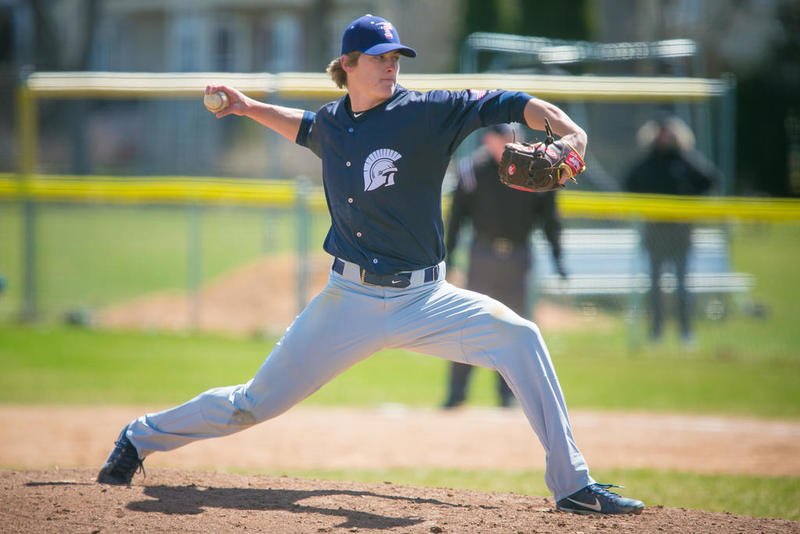 Quinn Priester, a right-handed prep pitcher from Illinois, is one of the top prospects for June's MLB draft.
He accomplished the feat, despite living in the Midwest and being a self-taught pitcher. He has never had a pitching coach and has refined his skills through trial and error.
Priester is one of the top prep pitchers in this year's draft class. He's projected to go in the early rounds and even could slide into the first round of the draft.
Continue reading about Quinn Priester at BaseballProspectJournal.com here.