Super Bowl LIV: Preview, Prediction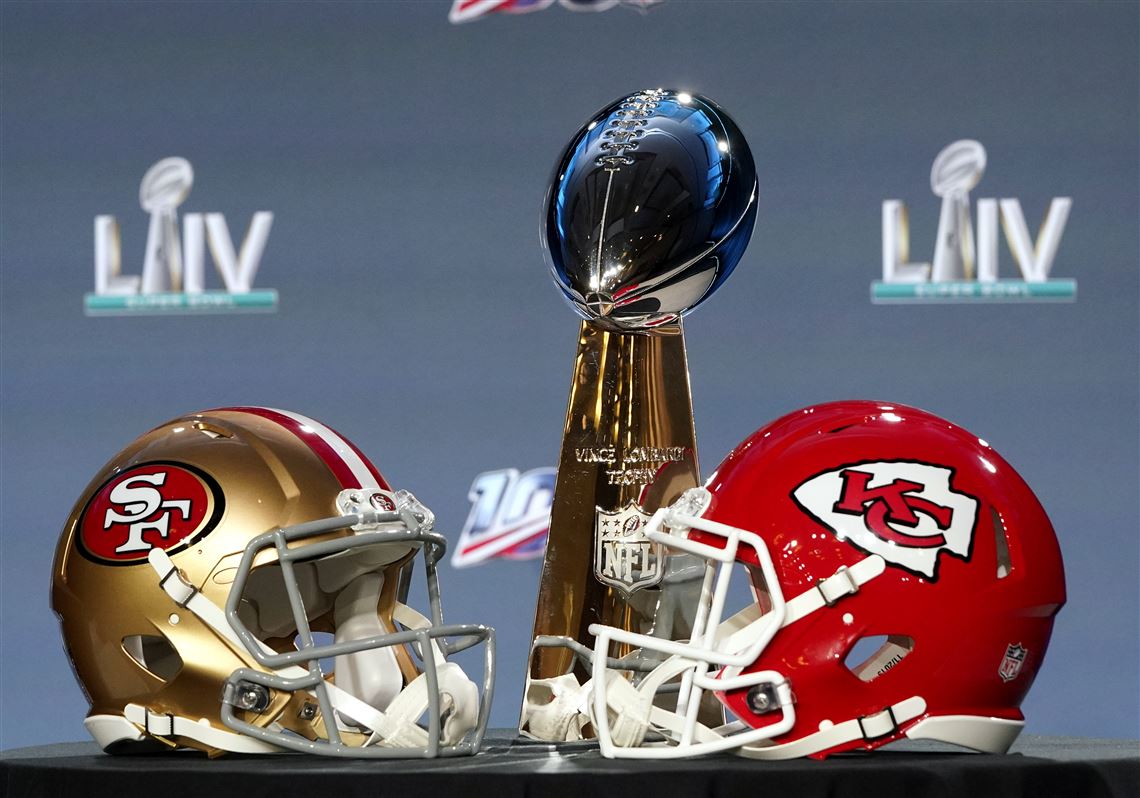 The Kansas City Chiefs are a slight favorite over the San Francisco 49ers in Super Bowl LIV on Sunday in Miami, according to the oddsmakers.
Both teams have had phenomenal seasons and feature a different brand of football. The Chiefs have an explosive offense led by quarterback Patrick Mahomes. On the other side, the 49ers are a complete team, possessing an elite defense and the league's second-best rushing attack.
Everyone knows what Mahomes brings to the table. He's the best quarterback in the league and does a phenomenal job distributing the ball to the array of weapons around him. He can even scramble out of the pocket and make plays with his legs when he needs to.
The biggest matchup to watch when the Chiefs have the ball is their offensive line against a formidable 49er defensive line.
The 49ers' defense has done a tremendous job pressuring the quarterback, stopping the run and limiting opposing passing attacks this season. In 18 games, the 49ers have held opposing teams to under 30 points in all but two games.
The 49ers' worst defensive performance came in a 48-46 victory over the New Orleans Saints when Drew Brees passed for 349 yards and five touchdowns on 40 passing attempts Dec. 8 in New Orleans.
If the 49ers can win a high-scoring affair against the Saints in New Orleans, they can prevail against the Chiefs at a neutral site. Plus, if the 49ers have the lead, especially in the second half, it will be difficult for the Chiefs to come back against a team that can control the time of possession with their rushing attack.
Super Bowl LIV will be competitive, but in a game like this, I trust the team who has a stout defense and dependable rushing game.
Prediction: 49ers 27, Chiefs 24