Stull decides to redshirt due to postseason ban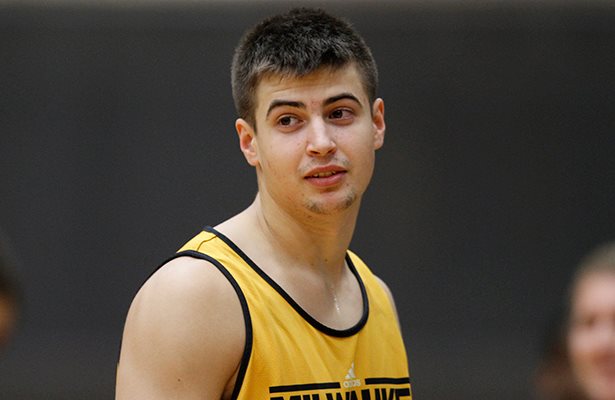 Milwaukee Panthers freshman guard Brock Stull has decided to redshirt this season to remain his four years of eligibly, according to Mike Winter – his high school basketball coach.
Usually players decide to redshirt because they feel like they are not ready to compete at the Division I level or that they would receive little playing time due to talented players ahead of him on the depth chart. But according to Winter, Stull has decided to redshirt because the Panthers can't compete in the postseason.
Milwaukee was officially suspended from postseason play this past Spring due to low cumulative Academic Performance Rate (APR) from 2009-13.
It's unfortunate that this year's squad has to suffer consequences because of mistakes made by individuals no longer with the program. I admire the players who are willing to play this season and to fight the adversity to hopefully win a regular season Horizon League title, instead of players who would rather just sit back and enjoy the benefits of being a D1 athlete.