Segura leaves Brewers after son's death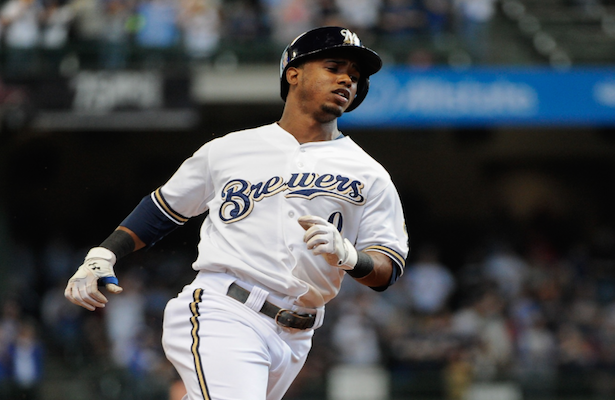 Milwaukee Brewers shortstop Jean Segura received news no parent ever wants to receive. On Friday evening, following the Brewers disappointing loss to the St. Louis Cardinals, Segura was informed that his nine-month old son had passed away.
Not very many specifics have been given besides that his son was sick.
"He was sick," manager Ron Roenicke said of Segura's son. "(Segura) was on the phone yesterday before the game, and they thought he was OK and getting better."
Following their 7-6-loss to the Cardinals on Friday the entire team was notified of the passing of Segura's son. Roenicke closed the clubhouse and did not answer any questions in his post game interview, instead just notified the media that there was a death in one of the players' families.
This is devastating news for Segura, and he has left the team to return home to be with his family in the Dominican Republic. Segura will, understandably, be given as much time as he is needed and will return to the ball club when he is ready.
"This is a game we're playing," said Roenicke. "It's certainly not as important as life, but we know it's important to a lot of people in the community."
"These things are different with everybody and every player. Hey, face it: some people never get over it."
My condolences go out to Segura and his family as they deal with this devastating loss.