Santana will miss the entire 2014 season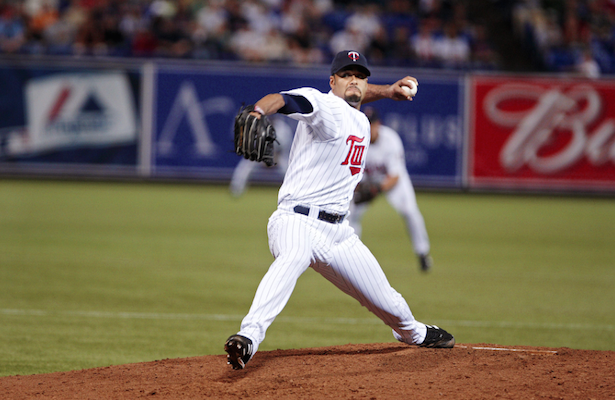 Johan Santana's attempt at a Major League comeback with the Baltimore Orioles is over after he tore his Achilles tendon on Friday.
The MLB made it official with this tweet, stating that he will indeed be done for the season:
Orioles LHP Johan Santana tore his left Achilles during extended spring training and will miss the rest of the season.

— MLB (@MLB) June 6, 2014
The injury occurred when Santana was pitching in extended spring training after he was struck by a line drive and then stumbled as he went after the baseball.
Santana, 35, has not stepped foot on a Major League mound since 2012 with the New York Mets as he missed last season with a shoulder injury.
The left-hander was once the game top pitcher as he won the Cy Young Award in 2004 and 2006 as he went 20-6 and 19-6 with the Minnesota Twins.
However after being dealt to the New York Mets prior to the 2008 season his career has been on a downfall. He has struggled to produce as injuries have limited his time on the field.
Now you have to wonder if this could be the end of Santana's career. It is not easy for any pitcher to over come major injuries, and with Santana now missing two full seasons and starting to get up there in age, it will be interesting to see if he will decide to call it quits or attempt another comeback.