Packers vs. Seahawks: Preview, Prediction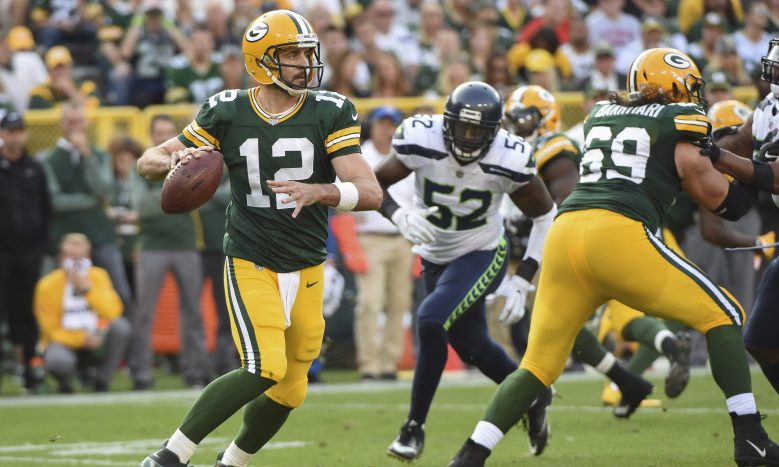 Sunday's contest will feature the return of two quarterbacks when the Green Bay Packers and Seattle Seahawks square off at Lambeau Field.
Packers QB Aaron Rodgers is back after missing one game due to COVID-19, while Seahawks QB Russell Wilson returns after missing three games with a finger injury.
The Packers' (7-1) seven-game winning streak ended last week against the Kansas City Chiefs, 13-7. The loss of Rodgers didn't kill the Packers, as second-year QB Jordan Love showed some encouraging signs. The Packers' crummy special teams prevented them from winning.
The Seahawks (3-5) can't afford another loss. They sit behind the Arizona Cardinals (8-1) and the Los Angeles Rams (7-2) in the NFC West standings. The Seahawks will need to exploit the Packers' secondary if they want a chance to win Sunday.
Offensively, the Packers need to run the ball and use play-action plays against the second-worst rushing defense in the NFL.
Will the Packers have another lousy performance, especially at home? Don't count on it. Rodgers will come back motivated after the world criticized him last week and carry the Packers to victory.
Prediction: Packers 27, Seahawks 20