Packers vs. Lions: Preview, Prediction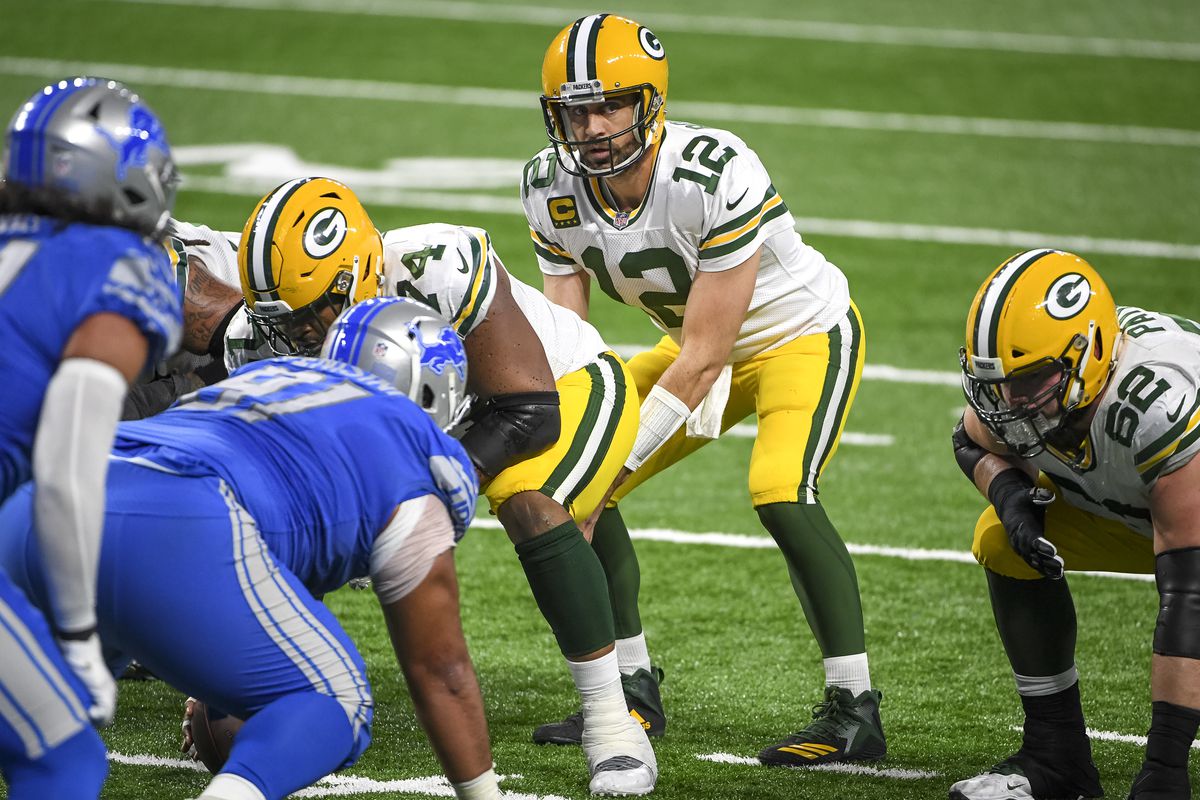 The Packers and Lions are trying to snap losing streaks Sunday in Detroit. Both teams have underperformed this season, with the Packers (3-5) riding a four-game losing streak and the Lions (1-6) on a five-game skid.
The Packers have struggled offensively, looking out of sync most of the season, with quarterback Aaron Rodgers having one of his worst seasons in recent years. Sunday's contest could be an opportunity for the Packers to gain some confidence offensively.
The Lions are allowing the most yards and points per game this season in the NFL. Facing a weak defense prone to allowing big plays could benefit the Packers. They need to establish a quality rushing attack, which should open up the passing game for Rodgers and his receivers.
Sunday's game will come down to how well the Packers' offense performs. The Lions have the firepower to score points, so the Packers must keep up and capitalize against a crummy defense.
This is a must-win game for the Packers if they want to make the playoffs. The Lions are more than capable of winning, and it wouldn't shock me if they won. But I am giving the slight edge to the Packers.
Prediction: Packers 27, Lions 24