Packers vs. Eagles: Preview, Prediction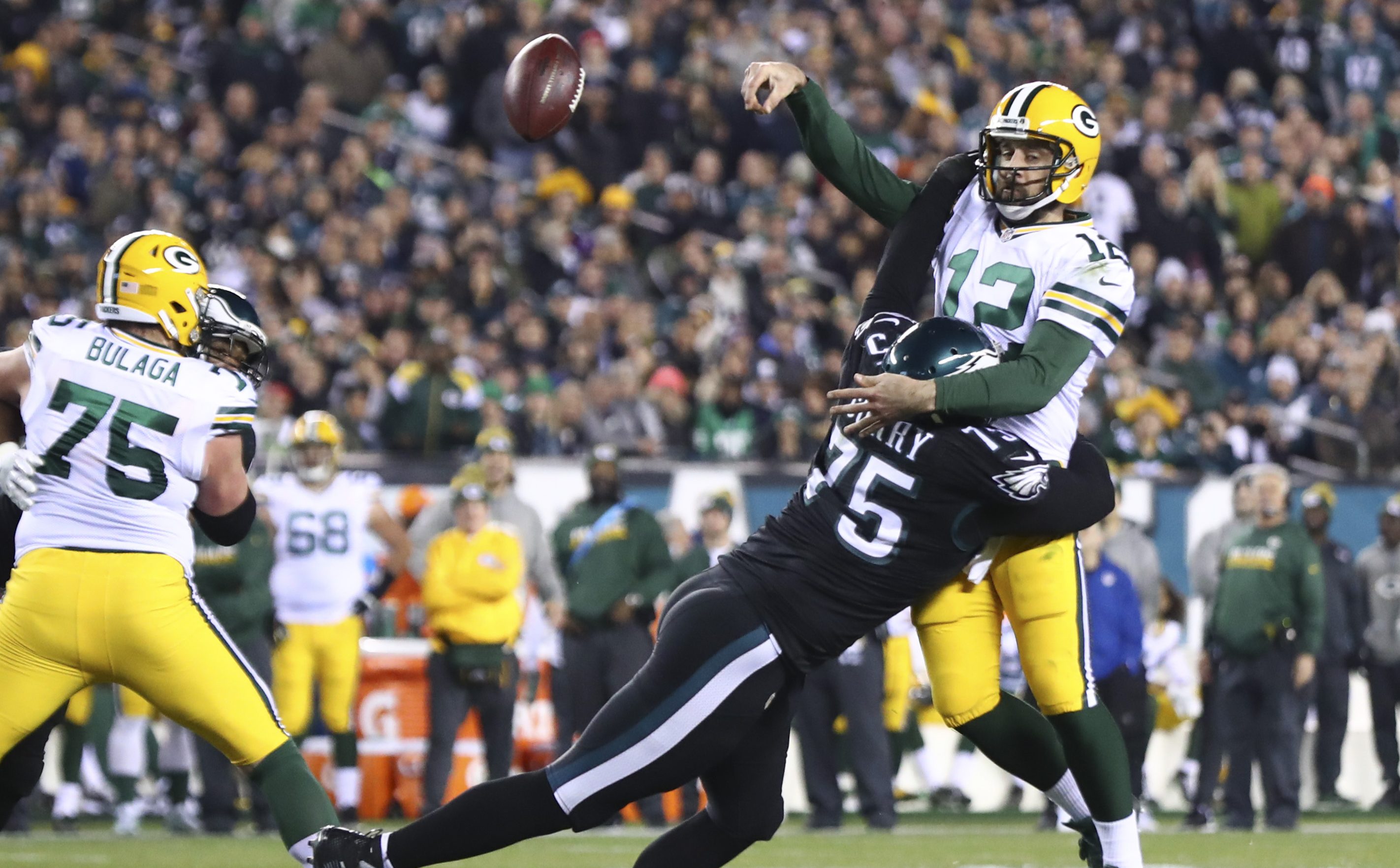 At the beginning of the season, most expected the Packers and Eagles to be a premier matchup on Sunday Night Football in Week 12. That isn't the case, though.
The Packers' season is all but over with a 4-7 record, and the Eagles boast an NFL-best 9-1 mark. Sunday night's contest likely won't be close.
The Packers' offense lacks playmakers, and quarterback Aaron Rodgers is battling a thumb injury. The Packers' defense has underperformed this year and will likely struggle to slow down Eagles QB Jalen Hurts.
The Eagles are a complete team and are due for a strong showing after losing to Washington and narrowly defeating Indianapolis in their last two games. They are averaging the fourth-most points per game while allowing the sixth-fewest points per contest.
Never say never, but I have a hard time believing the Packers will shock the Eagles on the road.
Prediction: Eagles 31, Packers 20