Packers vs. Titans: Preview, Prediction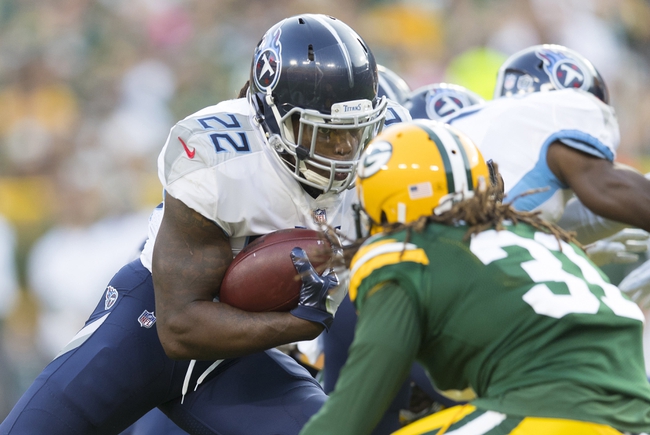 The Green Bay Packers have beat four non-playoff teams in the last four weeks. On Sunday night, the Packers (11-3) will face the Tennessee Titans (10-4), which will be their biggest test since a 28-point loss to Tampa Bay on Oct. 18.
The Packers and Titans are the only teams entering Week 16 that boast a quarterback with 30 passing touchdowns, a running back with 10 scores, and a receiver with 10 TDs.
Tennessee boasts a well-balanced offense that is headlined by star running back Derrick Henry, who has rushed for at least 100 yards in each of his past nine road games. He's the top rusher in the NFL, totaling 1,679 yards and 15 touchdowns on 321 carries in 14 games.
Can the Packers stop the 6-foot-3, 247-pound running back? Even if they slow him down, the Titans can make plays in the passing game. Quarterback Ryan Tannehill is efficient and regularly finds explosive receivers Corey Davis and A.J. Brown down the field for big plays.
Defensively, the Titans lead the NFL with a plus-12 turnover ratio. The Titans have forced 21 turnovers while totaling just nine giveaways.
The Titans are a complete team and will cause problems for the Packers. This game is a massive test for the Packers, who have a chance to clinch the NFC's top seed, but I don't have confidence that they can prevail over the Titans at Lambeau Field.
Prediction: Titans 27, Packers 24