Should the Packers sign a veteran backup QB?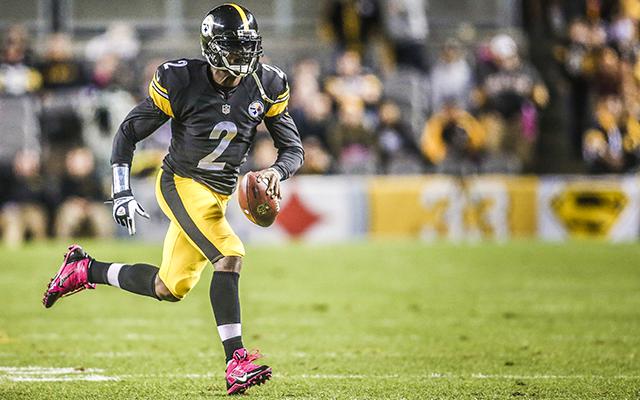 Without a doubt, Aaron Rodgers is the best quarterback in the NFL. While the Green Bay Packers having no question marks surround their starting QB, there's uncertainty regarding the backup quarterback spot.
Although second-year quarterback Brett Hundley is highly regarded by the Packers and has looked impressive in limited preseason action, he's struggled to stay on the field, with a sprained left ankle hampering his availability this preseason.
With Hundley struggling to stay healthy, it begs the question: Should the Packers explore signing a veteran QB?
One interesting option is Michael Vick. Once the game's most exciting player, Vick's career was derailed by off the field issues, causing him to miss the entire 2007 and 2008 seasons. Since then he's played for three teams, while putting up respectable numbers.
Last season with the Pittsburgh Steelers, Vick filled in for the injured Ben Roethlisberger for five games and completed 40 of his 66 pass attempts for 371 yards, one touchdown and one interception.
At 36 years old, Vick is an experienced QB who is still a solid backup in the league. He has respectable arm strength and although his scrambling ability isn't vintage Vick, he can still beat defensive players.
While, the Packers could stand pat and hope Hundley stays healthy and is a capable backup to Rodgers, it's worth the gamble to sign a veteran free agent QB. This doesn't mean the veteran will be on the roster come the regular season, but it would give the Packers another option at the backup spot if Hundley isn't ready to go in Week 1.