Packers vs. Redskins: Preview, Prediction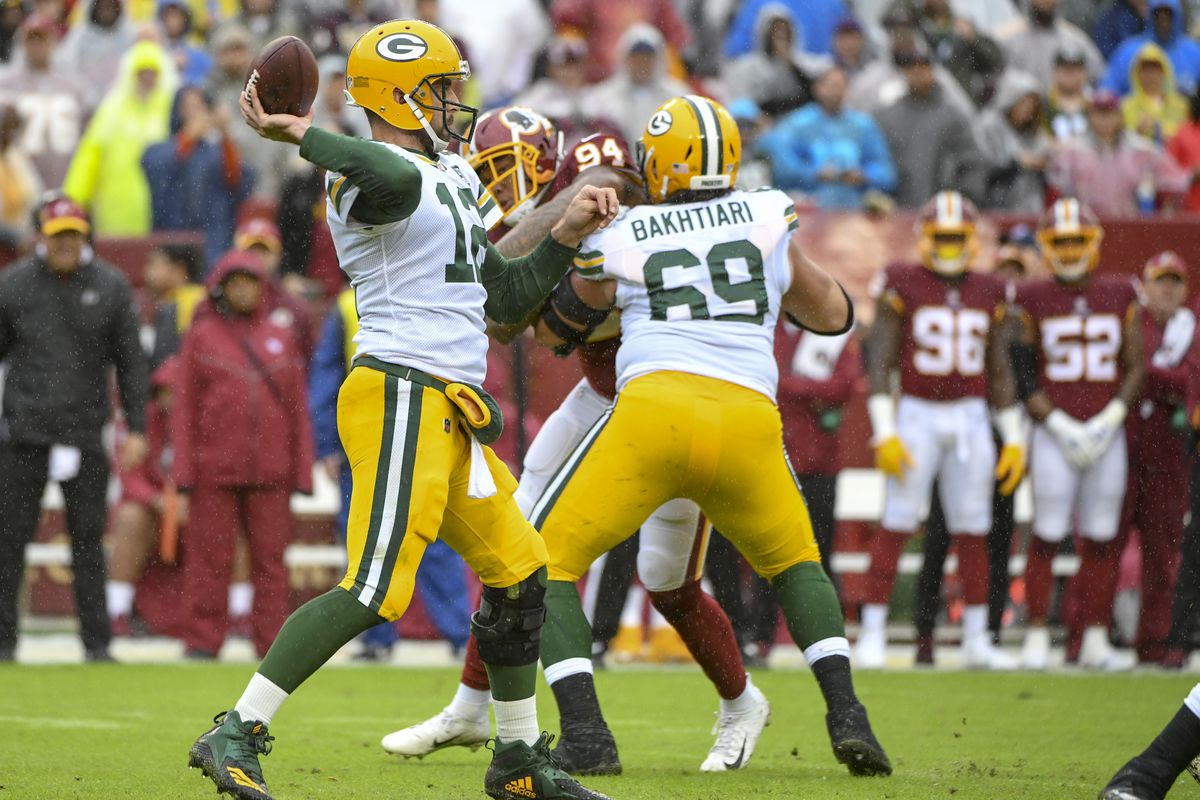 The Green Bay Packers beat up on the lousy two-win New York Giants last Sunday. It was a performance the Packers (9-3) needed after losing by 29 points to the San Francisco 49ers the week prior.
With some added confidence after a 31-13 victory over the Giants, the Packers face another crummy opponent Sunday. The Packers will square off against the Washington Redskins (3-9) at noon Sunday at Lambeau Field.
Don't expect this contest against the Redskins to be different from last week's matchup against the Giants.
Although the Redskins have won two games in a row, their offense ranks last in the NFL in yards and points per game. The Redskins have had three quarterbacks start this season with none of them showing respectable playmaking abilities.
Rookie QB Dwayne Haskins is the Redskins' current starter, but he's completed just 54.1 percent of his passes for two touchdowns, 801 yards and six interceptions in six games.
If the Packers can pressure the young gunslinger and force him to rush throws and maybe even make a few mistakes, the Packers shouldn't have any troubles with the Redskins.
The biggest difference in this matchup will be the quarterback play. With Aaron Rodgers at the helm for the Packers, expect them to ease to a home victory over the Redskins.
Prediction: Packers 31, Redskins 17