Packers vs. Browns: Preview, Prediction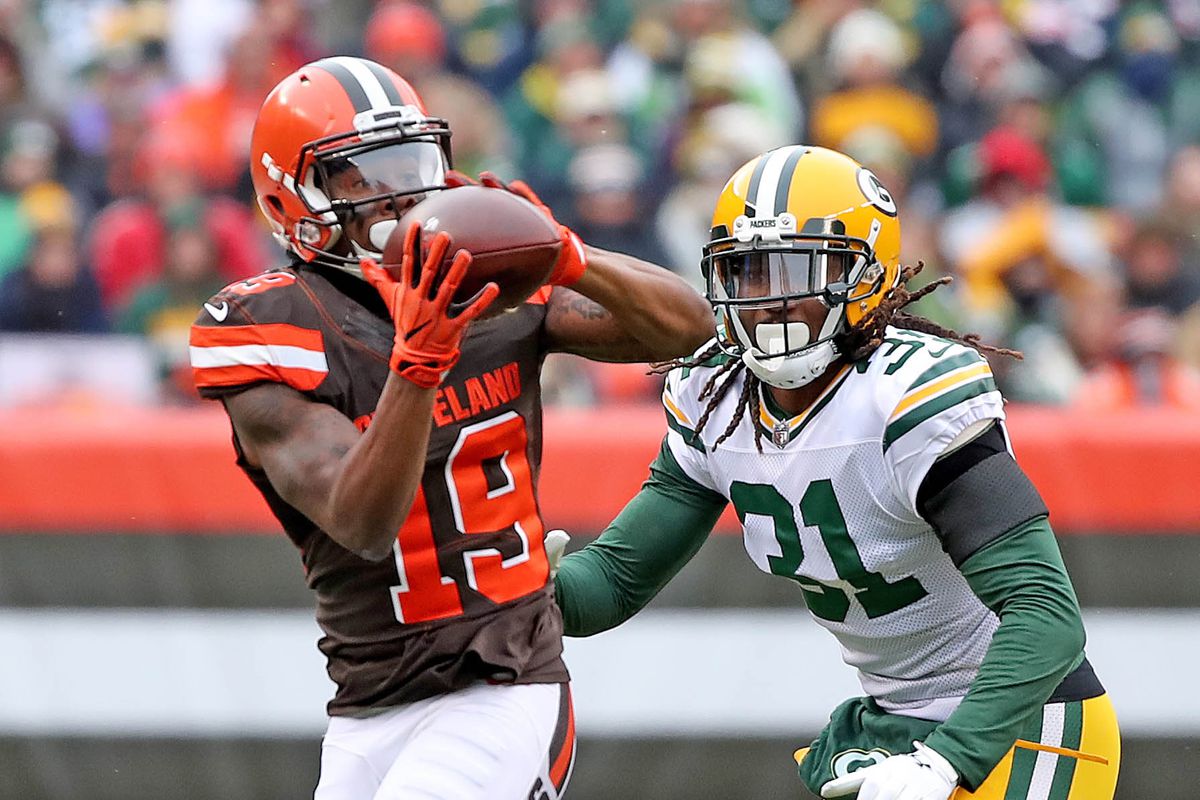 The Packers are on a roll, winning their last three games. On Christmas, the Packers (11-3) will welcome the Cleveland Browns (7-7), who have lost two of their last three games, to Lambeau Field.
The Browns boast one of the league's top rushing attacks, averaging 139.6 yards per game. Defensively, the Browns have a quality pass rush and are averaging 2.6 sacks per game. Defensive end Myles Garrett ranks third in the NFL with 15 sacks this season.
Despite the Browns' strengths, they also have plenty of flaws that have kept them from replicating last season's success, which included a playoff victory. If the Browns hope to beat the Packers, they will have to rely heavily on running back Nick Chubb. They also will have to slow down Packers quarterback Aaron Rodgers.
Rodgers is having a tremendous season and is the favorite to win the MVP award. The Packers' offense is firing on all cylinders and really doesn't have a weakness. They are built to play in cold weather and typically perform well at home.
The Packers are playing extremely well, and I doubt the Browns will keep up with them.
Prediction: Packers 31, Browns 20