Nebraska's Adrian Martinez shines, exits with injury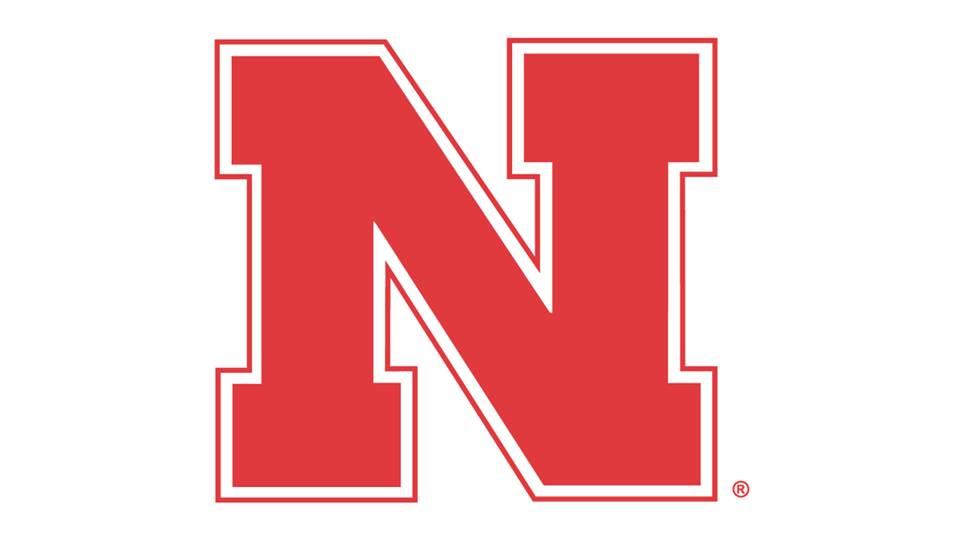 LINCOLN, Neb. – Nebraska freshman quarterback Adrian Martinez escaped pressure, rolled to the left and fired a pass on the run to senior receiver Stanley Morgan Jr. in the team's contest against Colorado on Saturday at Memorial Stadium.
The pass went for 19 yards and was one of four completions for Martinez in the second quarter. Although the play doesn't fly off the stat sheet, the completion was a glimpse of the 18-year-old's intangibles and playmaking ability.
Martinez, who is the first-ever true freshman to start a season opener for Nebraska, finished with 304 total yards and accounted for three touchdowns in Nebraska's 33-28 loss to Colorado.
Martinez missed his entire senior season of high school football at Clovis West High in Fresno, California in 2017, and exceeded expectations in his first collegiate start Saturday. His performance was an afterthought following the game, however, as he exited the contest with a right leg injury late in the fourth quarter.
Trainers assisted Martinez off the field and immediately took him to a sideline tent where he was out of sight from spectators. Martinez had ice fastened to his right knee when he walked off the field following the game.
Frost doesn't disclose injury information about a player unless it's season-ending and carefully spoke about Martinez in his postgame press conference. He described the initial prognosis as "semi-encouraging." Martinez wasn't available to speak to the media after the game.
"We're going to wait before we talk about it and see what the doctors (say) and what everything looks like," Nebraska coach Scott Frost said. "I thought Adrian played a great game, especially for his first game. He's going to be a really good player."
Martinez completed 15-of-20 pass attempts for 187 yards and one touchdown while rushing for a team-high 117 yards and two scores on 15 carries.
Although he displayed glimpses of game-changing talent, Martinez wasn't immune to freshman mistakes.
In the first quarter, he scampered for a 9-yard gain but had a loose handle on the football, which allowed Colorado junior outside linebacker Davion Taylor to knock it away. The Buffaloes recovered the ball and scored four plays later to take a 14-0 lead midway through the first quarter.
The Cornhuskers responded on their next series. Martinez kept the ball on a zone read and scampered down the sideline for a 41-yard touchdown.
Martinez added another rushing touchdown on a perfectly read zone read, punching it in from Colorado's 3-yard line.
"I'm happy that Adrian came in and operated as well as he did," Nebraska senior left guard and team captain Jerald Foster said. "He kept us nice and relaxed."
Martinez's inexperience at the collegiate level showed again in the second half. He fired a reckless pass into the hands of a Colorado defender midway through the third quarter. However, Martinez caught a break, as his knees touched the FieldTurf before he slung the pass.
Five plays later, Martinez demonstrated pinpoint accuracy, sending a tight spiral to redshirt sophomore receiver JD Spielman for a 57-yard score to increase Nebraska's lead to 28-20.
After the defense stopped Colorado on fourth-and-1 at the Nebraska 48 to preserve a one-point lead, the Huskers' offense took over at midfield with 6 minutes, 5 seconds remaining in the fourth quarter.
On the team's first play following the turnover on downs, Martinez misread the play and paid the price, as Colorado sophomore linebacker Nate Landman intercepted his pass attempt.
Martinez didn't record a pass or rush attempt the remainder of the game, as he exited nearly three minutes later with an injury.
"I thought he played great for his first time out there," Frost said. "He did make some freshman and first-game mistakes out there that we could have gotten out of our system last week. But he's going to be a great player when he's done here."