Lake Bachar excited for the MLB Draft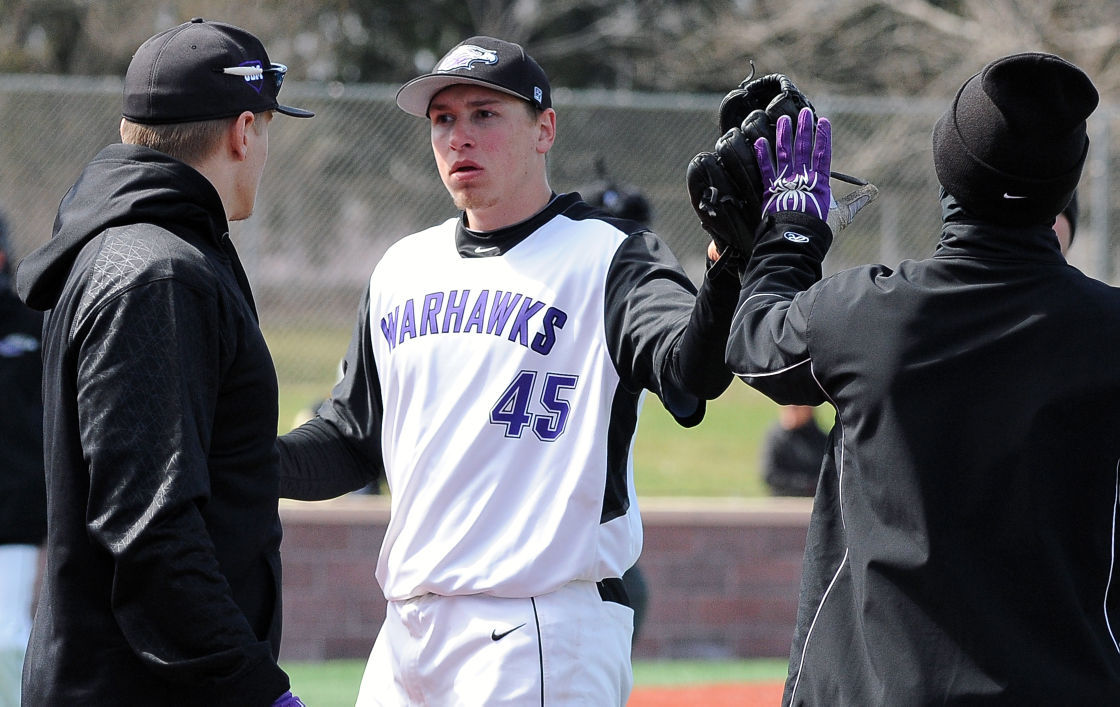 When right-handed pitcher Lake Bachar joined the UW-Whitewater baseball team prior to the start of the 2015 season as a sophomore in college, never did he expect to be in the position he is in today.
In just a week, Bachar's life could change forever. Projected as a top five round pick in the 2016 MLB First-Year Player Draft, Bachar will have a shot at pursuing his dream of playing professional baseball.
"It has been pretty crazy," Bachar said. "There was a point that I thought I wouldn't play after high school. I'm just trying to soak it up and enjoy the process."
Bachar participated in a pre-draft workout for the Milwaukee Brewers on Thursday and will workout with the Chicago Cubs and San Diego Padres in the upcoming days.
Bachar doesn't have any expectations on where he might be selected in the draft and is just trying to enjoy the process.
"I will probably have to pinch myself to make sure it's real," Bachar said. "It has been pretty crazy. I'm really excited. I just have to leave it up to the team's hands because there's nothing I can really do. I will be ecstatic if my name does get called."
Bachar finished the 2016 season with an 8-6 record, a 2.53 ERA and 103 strikeouts in 92 2/3 innings. While he believes he developed more as a pitcher, the biggest thing he will take away from his time at UW-Whitewater isn't found in the box score.
"What I've learned about myself is that I really like to compete," Bachar said. "This year I threw a lot of innings. Ever single one I was out there to compete and have fun. I really love the game, and I want to keep competing as long as I can. I found that I do want to play baseball and pursue this. I found that I do have another level of competitiveness in me."
Read my previous feature articles on Lake Bachar here:
Over the last few months I've interviewed 31 of the top MLB Draft prospects. Read my profiles on these draft prospects here.