Josh Wolf showed improvement this spring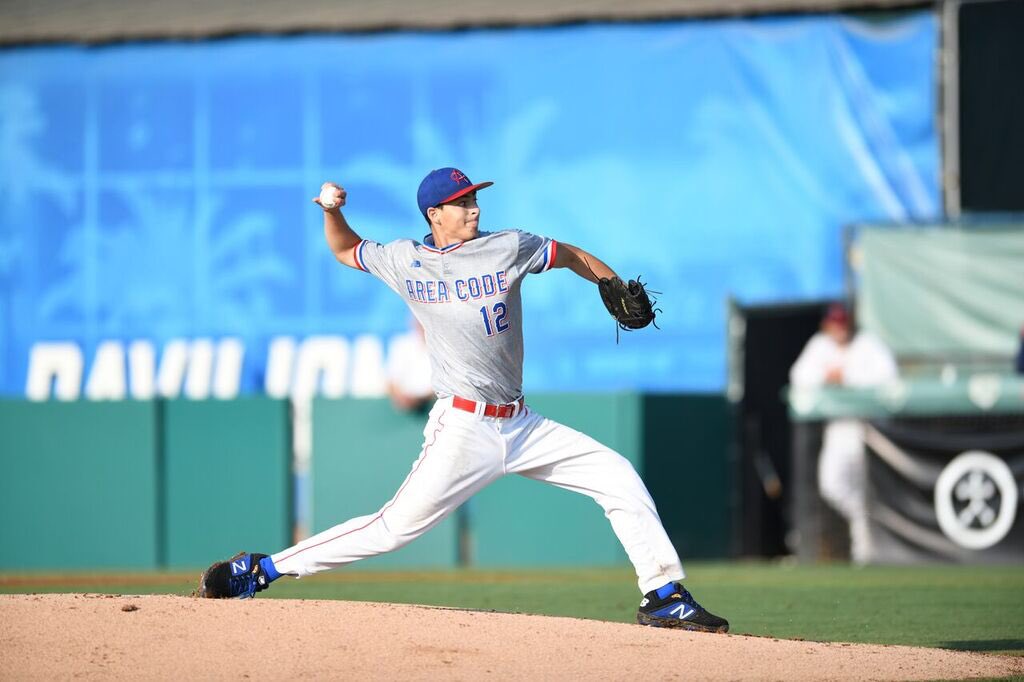 Josh Wolf, a Houston prep right-handed pitcher, wasn't highly regarded by professional scouts entering his senior season. That quickly changed, though, as he hit 97 mph in a February scrimmage with a plethora of evaluators in attendance.
The scouts were there to watch well-regarded prep righty Connor Phillips, the opposing team's top pitcher, but they came away impressed with Wolf.
The attention remained consistent for Wolf throughout the spring and caused him to move up MLB draft boards. Wolf will be an early-round selection in this year's draft, which begins June 3.
Continue reading on Josh Wolf at BaseballProspectJournal.com here.