Josh Smith producing after difficult 2018 season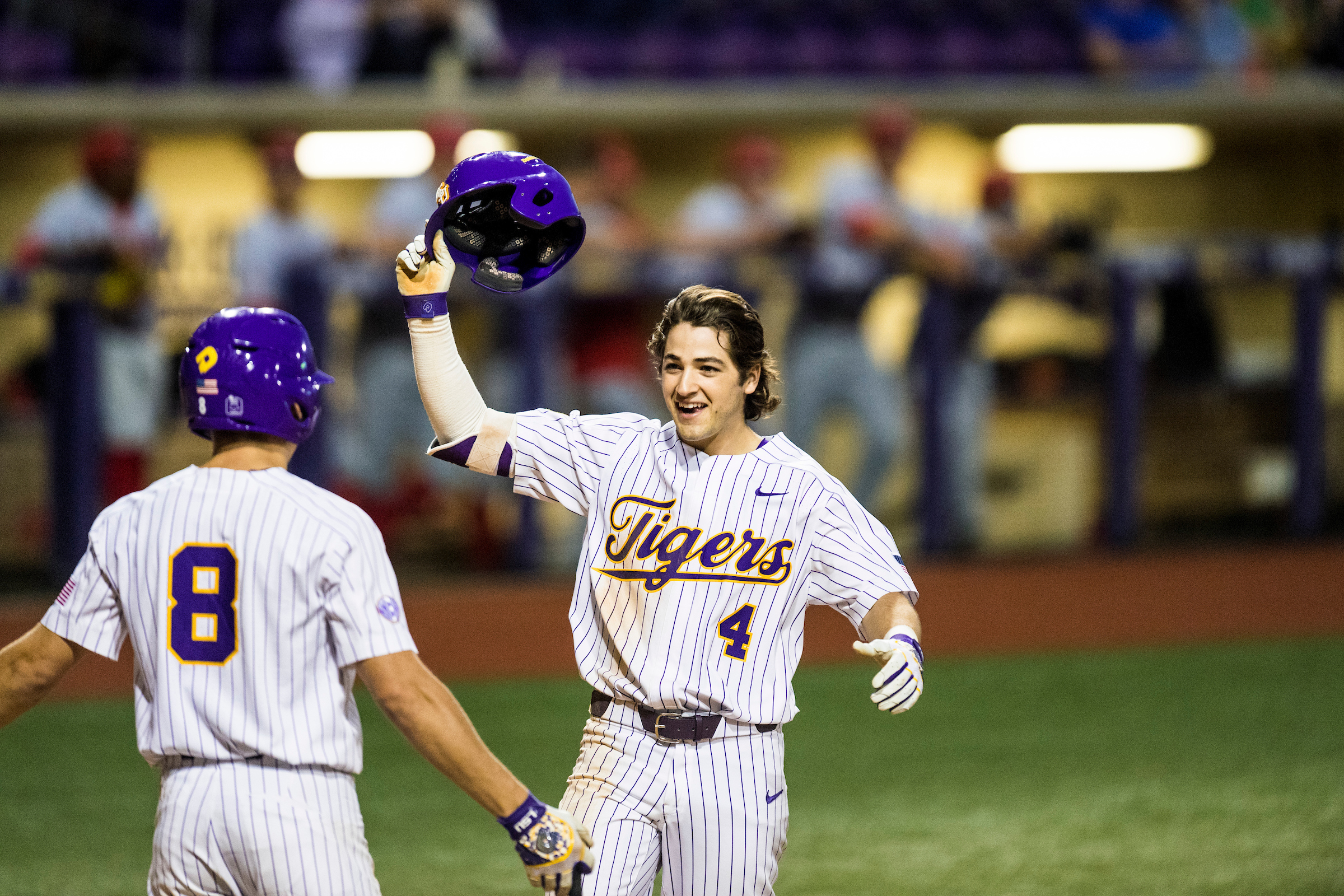 Josh Smith grew up about 15 minutes away from Louisiana State University. He'd watch nearly every LSU baseball game on television and occasional attended a contest at Alex Box Stadium.
LSU was where Smith wanted to continue his baseball career after playing at Catholic High in Baton Rouge, Louisiana. The Detroit Tigers selected Smith in the 38th round of the 2016 MLB draft. He would've gone much higher had he not made it clear that his intentions were to attend LSU.
"It means a little more for me because I grew up here," Smith said. "I take pride in LSU."
Smith is going through the draft process for a second time in his career. The 5-foot-10, 172-pound junior shortstop missed most of last year with an injury but has performed well this season to position himself to be an early-round pick in June's draft.
Continue reading about Josh Smith at BaseballProspectJournal.com here.