Jackson Rutledge embraces MLB draft attention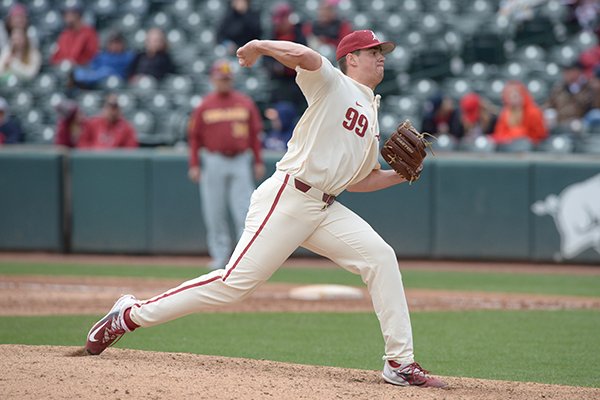 Jackson Rutledge isn't shying away from the MLB draft attention. It's one of the reasons why he transferred to San Jacinto Junior College in Texas after spending his freshman year at Arkansas last season.
The 6-foot-8, 250-pound right-handed pitcher has been nearly unhittable this season.
Read the rest of the article on Jackson Rutledge at BaseballProspectJournal.com here.