Former Panther coach Bob Gottlieb dies at 74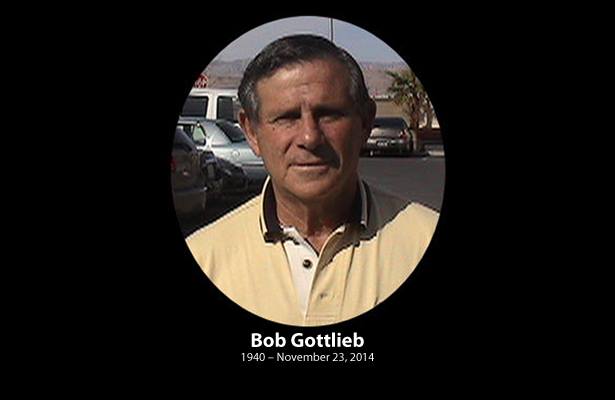 Former Milwaukee Panthers men's basketball head coach Bob Gottlieb died at the age of 74 after a long battle with melanoma on Sunday.
Gottlieb compiled a 62-70 record in five seasons (1975-1980) at Milwaukee, which was an independent at the time. He also spent two seasons as the head coach of Jacksonville prior to coaching the Panthers.
He was the father of CBS college basketball analyst Doug Gottlieb and Oregon State assistant coach Gregg Gottlieb.
"Some of you may have known, some of you knew he wasn't well and to some of you this may seem very sudden, but this was his wish, to privately fight Cancer and we respected that wish," Doug Gottlieb wrote in a statement released on Facebook. "After 3 years of fighting it was time. No more scans, no more pills or shots or chemo, just the peace that he deserved so that he can move on to his next basketball academy in the sky."