Daniel Espino poised to go early in MLB draft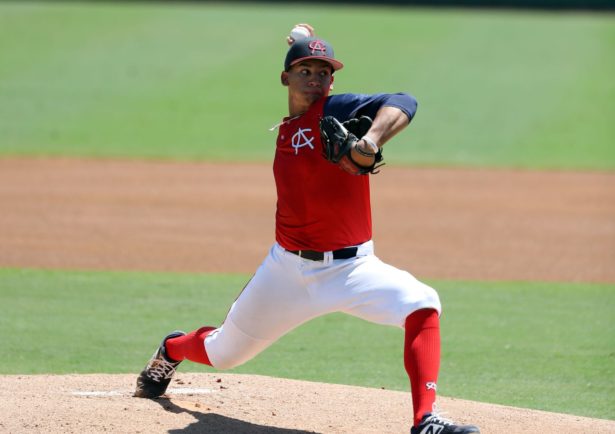 Daniel Espino recalls picking up a baseball bat at 3 years old and playing with his two older brothers in his native country of Panama. Since he was young, baseball has been a passion for Espino, who grew up idolizing fellow Panamanian Mariano Rivera.
As a 15-year-old in 2016, Espino convinced his parents to let him relocate to the United States in hopes of improving his craft and becoming an elite baseball player.
This article has moved to Dan Zielinski's new prospect website the BaseballProspectJournal.com. Continue reading this article on Daniel Espino here.
Video of Daniel Espino