Brewers 2017 Prediction: Not About the Results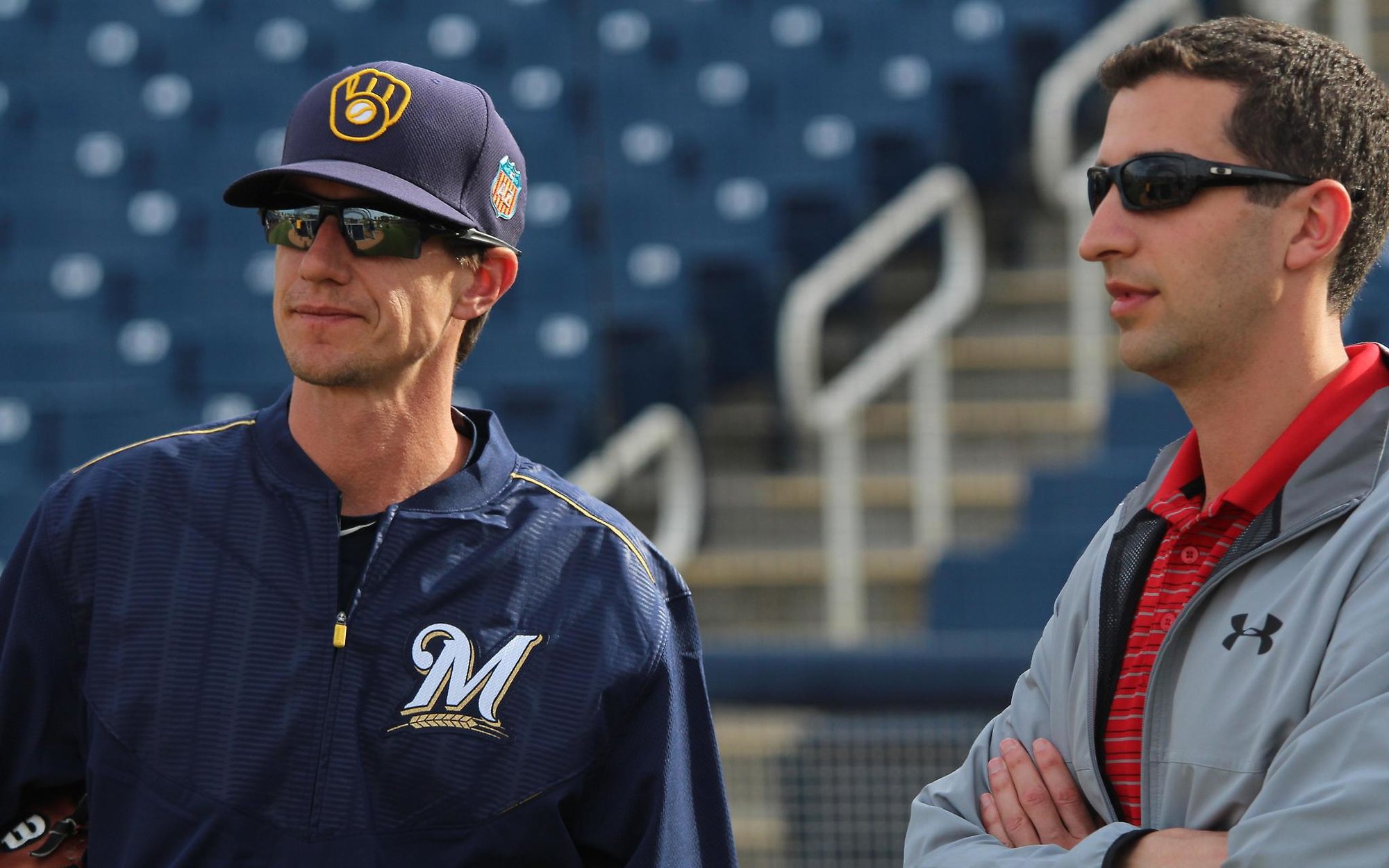 READ: Brewers gambling on Junior Guerra in 2017
READ: MLB Draft: Brewers first-round picks last 10 years
READ: Profiles of top 2017 MLB Draft prospects
Opening Day is less than a week away and the Milwaukee Brewers are about to officially begin their second season of the rebuilding process.
Year No. 1 of the rebuild was a success, even though the Brewers only won 73 games, as young players like Zach Davies and Jonathan Villar showed promise and potential for the future.
With the regular season beginning on April 3, the Brewers will once again be one of the worst teams in baseball. While fans want to see the Brewers win games, it's not about results. Instead, this season is about the future.
General manager David Stearns has done a terrific job in just over a year building up the farm system by adding quality prospects through the MLB First-Year Player Draft and trades.
Highly touted prospects like outfielder Lewis Brinson and left-handed pitcher Josh Hader will likely make their major league debuts at some point during the season. A few other prospects could also receive a call-up to the major leagues, depending on opportunities created by a lack of success by current players on the 25-man roster or trades.
The Brewers will win around 70 games again this season, but the record doesn't really matter, as they won't be competing for the playoffs anyways.
The most important part about the 2017 season will be the development and progress of the young players, as the organization begins identifying players who will be a part of the next playoff contending team.
Find more Brewers and prospect coverage here.