Brewers should bring back Carlos Gomez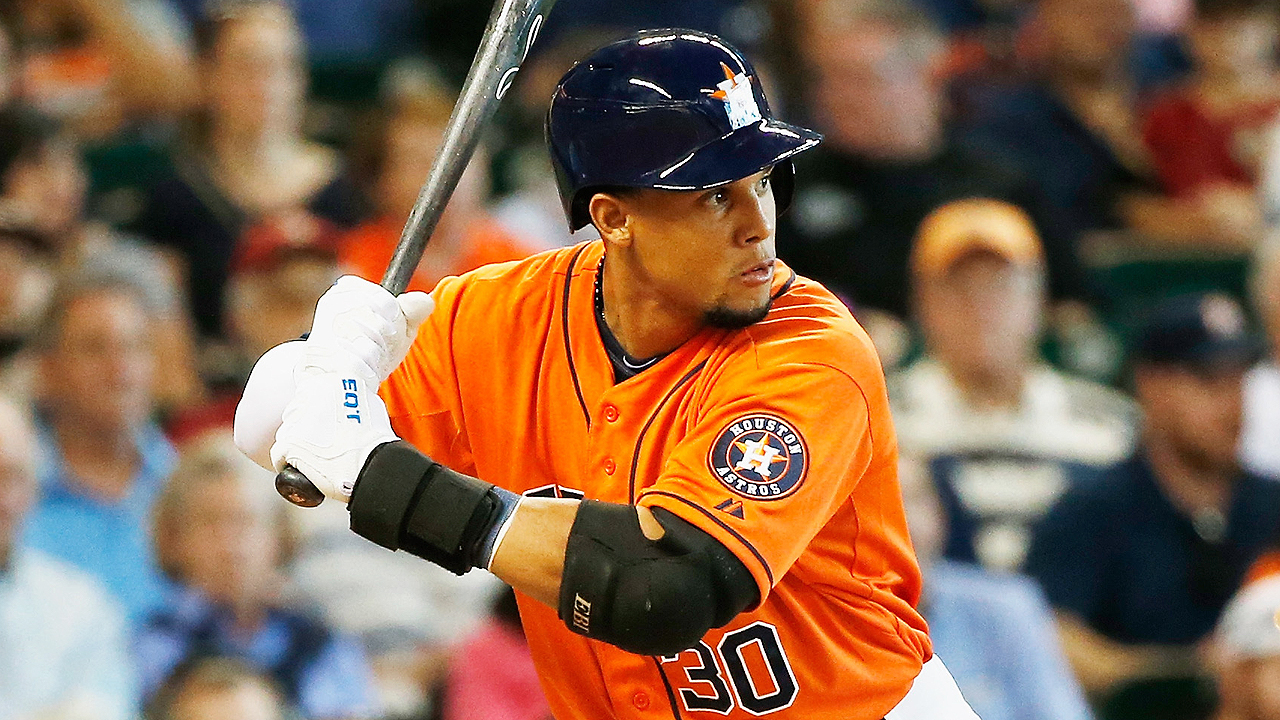 A major trade acquisition at the MLB trade deadline last season, Carlos Gomez's time with the Houston Astros is over. On Wednesday, the team announced that it designated the two-time All-Star for assignment.
Since being traded to the Astros last deadline, Gomez hit just .221 with nine home runs, 42 RBIs and a .277 on-base percentage in 126 games.
Prior to Gomez's struggles with the Astros, he was one of most well-rounded outfielders in baseball, earning MVP votes after the 2013 and 2014 seasons.
His fall as a major leaguer is mainly due to his struggles at the plate. Known for being an aggressive hitter, he's swinging-and-missing at a higher rate, going from 27 percent of the time in 2013 to more than 35 percent this year. He's also missing pitches outside of the strike zone at a higher clip, going from a career mark of about 42 percent to more than 52 percent.
At 30 years old and a free agent after the 2016 season, is Gomez capable of rejuvenating his career?
Time will only tell, but it his decline on both sides of the ball, along with his inability to stay healthy with the Astros won't help.
Despite the questions marks surrounding Gomez, teams will have interest in his services for the rest of the season. One team who should take a gamble on Gomez is his former ball club – the Milwaukee Brewers.
Gomez became one of the game's top, exciting outfielders during his time with the Brewers over six seasons (2010-2015) and it'd be worth the risk bringing him back if they can sign him to a reasonable contract through 2017.
A contract through 2017 would allow Gomez to reestablish his value in a place he's comfortable with, while giving the Brewers a proven veteran outfielder and potential trade piece if he turns his career around.
This season the Brewers collective group of outfielders has ranked towards the bottom in baseball in production offensively and on the defensive side. Adding a player like Gomez would be an upgrade over guys like Kirk Nieuwenhuis, Keon Broxton and Ramon Flores.
Although Gomez has struggled with the Astros, he's worth the risk for the Brewers if they can sign him to a contract through 2017. Even though the Brewers are rebuilding, he'd be an upgrade over other players on the roster and could potential turn into a trade piece that they flip for more prospects in the future.
Do you want the Brewers to sign Carlos Gomez? Leave your comments below.