49ers vs. Packers: Preview and prediction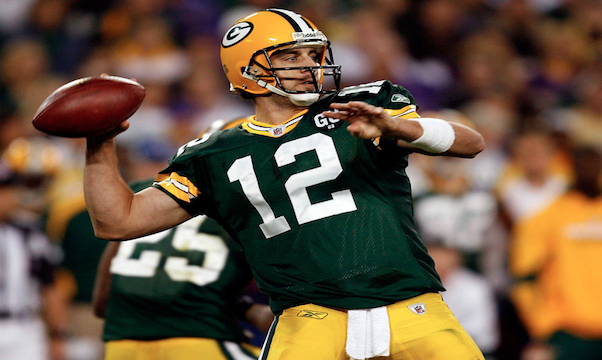 After knocking off the Chicago Bears last week to secure a playoff spot, the Green Bay Packers will now have a chance to compete for another Super Bowl. It will not be easy though as they face the San Francisco 49ers who have had the Packers' number of late.
The 49ers have won the last three meetings between the two teams, including the last two season openers and last season's divisional round. In the last three games the 49ers have a plus-28 point differential, as they only trailed once in the fourth quarter.
Anything is possible in the playoffs, and while the Packers defense is horrific, they do have the best player in the NFL under center in Aaron Rodgers. The Packers are the underdog and if they want to get ahead they should come out throwing the ball all over the field.
Throwing the ball is what the Packers do best, and although their running game has been excellent this season, the 49ers are expecting them to pound the rock with the fringed weather conditions.
Although Green Bay is at home and is use to the playing in the cold environment, the 49ers have a solid running game and outstanding defense. This will be the difference in this matchup, as San Fran will win 31-17.