2016 MLB Draft: Mock Draft 2.0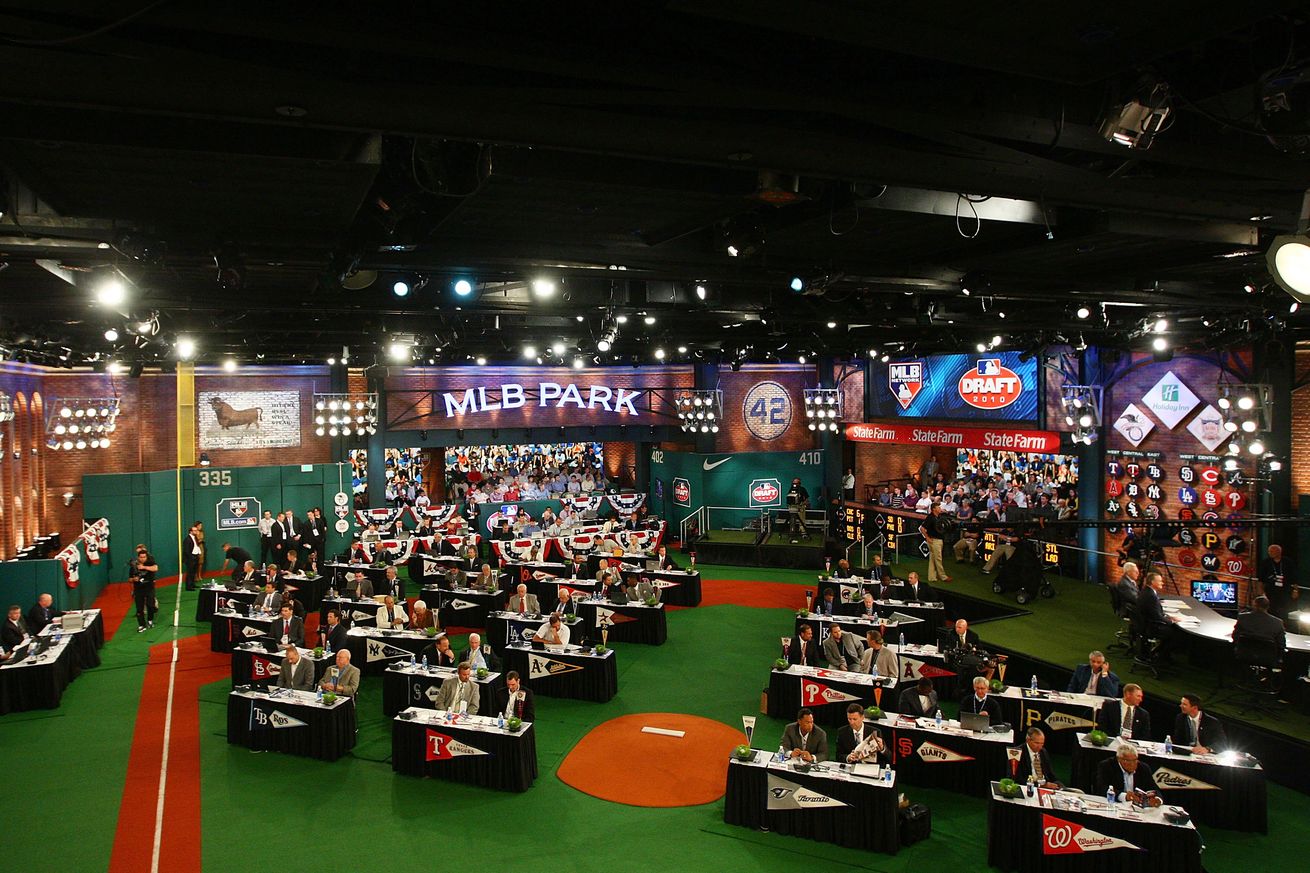 With the 2016 MLB First-Year Player Draft less than a month away, uncertainty still remains towards the top of the first round. While it is not a bad draft class, there is a lot of risks with few safe bets.
It should be an interesting few weeks as prospects begin having private workouts with teams and the college baseball season wraps up. This will potentially make the top of the draft a bit more predictable with the MLB Draft beginning June 9.
(Click the arrow in the top right corner to move through the article to how I predict the first round of the draft will go.)