Ryan Zeferjahn hopes to refine his command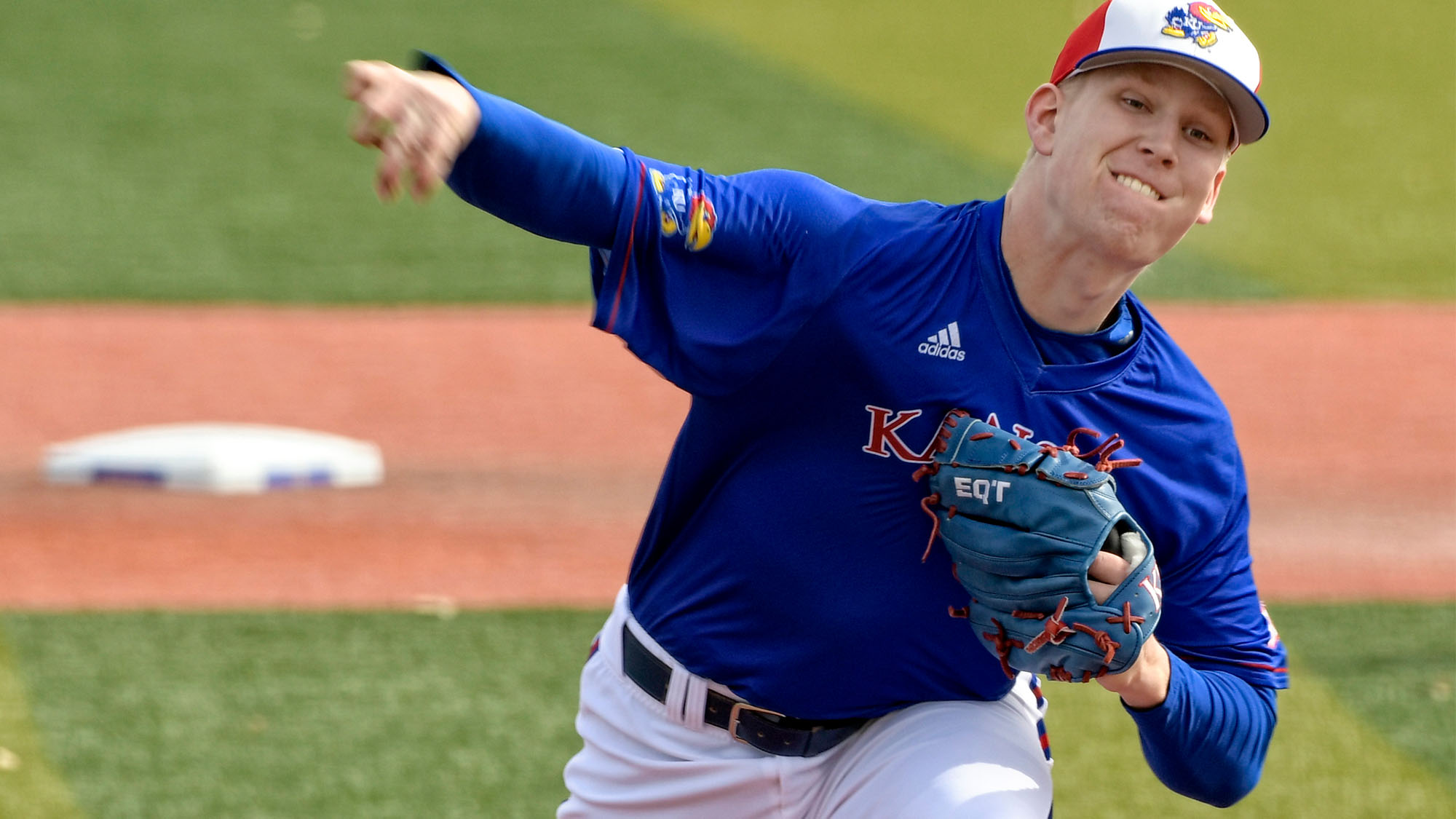 Ryan Zeferjahn was part of a deep Kansas high school baseball class that also featured pitchers Riley Pint and Joey Wentz in 2016.
All three were well-regarded MLB draft prospects. Pint went fourth overall and Wentz was the 40th pick while Zeferjahn slid to the 37th round in the 2016 draft.
The right-handed pitcher knew he wasn't ready to start a professional career straight out of high school. He wanted to refine his game and work towards a college degree at the University of Kansas before turning pro.
Continue reaading about the Kansas right-hander and where he stands in this year's MLB draft class at BaseballProspectJournal.com here.