Panthers struggle against the Razorbacks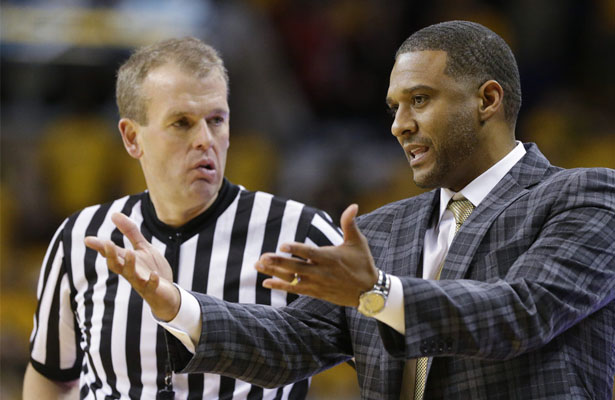 It was a dismal performance for the Milwaukee Panthers as they fell to the talented Arkansas Razorbacks, 84-54, on Monday evening.
The Panthers (5-8) shot just 28.8 percent from the field (15-52) and a lousy 16.7 percent (4-24) from three-point range. They also got destroyed on the boards, getting out rebounded 49-29.
Matt Tiby scored a team-high 15 points and Steve McWhorter added 13. J.J. Panoske and Akeem Springs both nearly scored in double figures, each finishing with nine points apiece.
Milwaukee will take a short break for Christmas before returning to the road to face South Dakota on December 28.