Neil Walker traded to the Milwaukee Brewers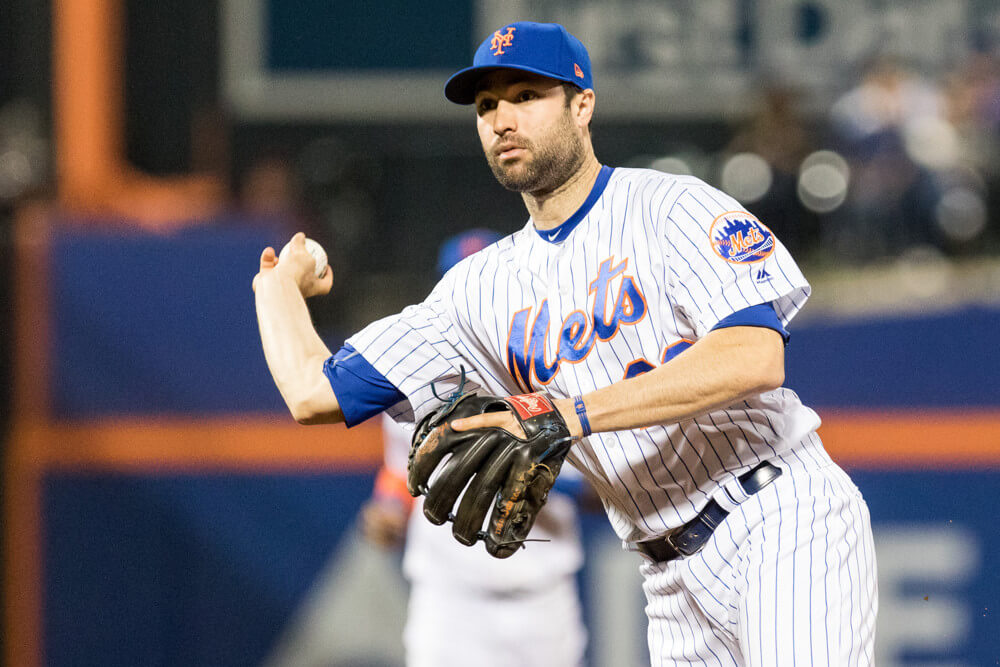 Neil Walker is on the move. The 31-year-old second baseman is heading to the Milwaukee Brewers, after spending less than two years with the New York Mets, according to reports.
Walker is hitting .264 with 10 home runs and 36 RBIs in 73 games in 2017. He missed time this season after suffering a torn hamstring.
The Mets acquired Walker prior to the 2016 season from the Pittsburgh Pirates, where he spent the first seven years of his career.
The Brewers are currently riding a six-game losing streak and enter Saturday with a 59-59 record. The Brewers are in third place in the N.L. Central, sitting three games behind the Chicago Cubs.