Must win game against Detroit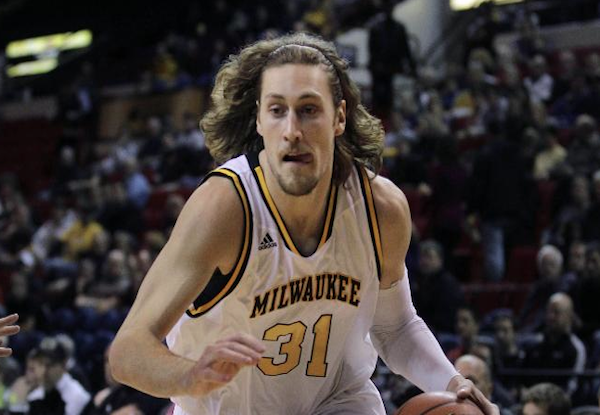 Detroit Titans (8-12, 1-4) vs. Milwaukee Panthers (13-8, 3-4)
Location: U.S. Cellular Arena – Milwaukee, Wisconsin
Time: 7:00 p.m. CST
Broadcast: TV: HLN/HorizonLeague.com; Radio: WISN-AM1130
It has been a rough couple of weeks for the Milwaukee Panthers as they have dropped three of their last four games, and will enter Friday night's game in a must win situation as they are now sixth in the Horizon League standings.
Milwaukee leads the all-time series against Detroit, 21-19, and has won 17 of the last 24 meetings.
The Titans have struggled this season after making an appearance in the NIT Tournament a season ago. Their only win in conference this season was against Wright State, while losing to Cleveland State, Oakland, Valparaiso and Youngstown State.
Detroit is averaging 72.4 points per game and is shooting 41.7 percent from the field including 31.6 percent from three-point range. Their defense is allowing 71.3 points per game, while allowing opponents to shoot 42.6 percent from the field and 35.2 percent from behind the arc.
Forward Juwan Howard Jr. leads the Titans offensive attack with 17.8 points per game with 5.7 rebounds per contest.
Joining Howard in the starting lineup is guards Jarod Williams and Carlton Brundidge, forward Evan Bruinsma and center Ugochukwu Njoku.
Milwaukee will counter with their usual lineup featuring guards Steve McWhorter and Jordan Aaron, and forwards Austin Arians, Matt Tiby and Kyle Kelm.
The Panthers will be the favorite as they return home, but they need to play up to their capability if they want to win this contest. There is only about a month left in the regular season, and ever game is a must win at this point in order to have a good seed in the conference tournament.