Milwaukee Panthers Women's Sports Roundup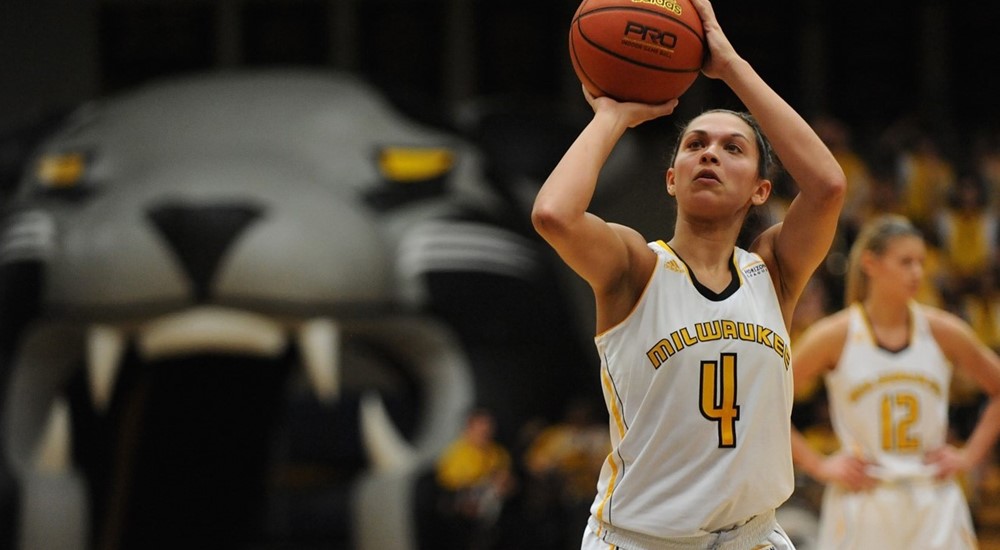 Following a few days off for Christmas, the Milwaukee Panthers women's basketball team hit the road to face IPFW on Sunday afternoon.
The Panthers held a slight 37-35 lead at halftime, but they were unable to hold on for the victory, as IPFW went on a late scoring run to defeat Milwaukee 78-72.
Ashley Green finished with a team-high 20 points and Sydney Howard added 14, but it was not enough for the Panthers.
The Panthers had just eight players suited up for this contest and by the end only six were available due to two players picking up five fouls. The lack of depth put Milwaukee at a disadvantage against IPFW, as they were forced to play guards down low in the post.
It has been a bumpy nonconference season for the women's basketball squad. They have shown glimpses of being an extremely talented and underrated team, but they have also struggled at times to be consistent, costing them numerous games. With Horizon League play quickly approaching, the Panthers will have to figure it out quickly otherwise it could be a difficult final couple of months.
Milwaukee will finish 2014 with their final nonconference game of the season against Western Illinois on Tuesday evening.