CJ Abrams believes he can stick at shortstop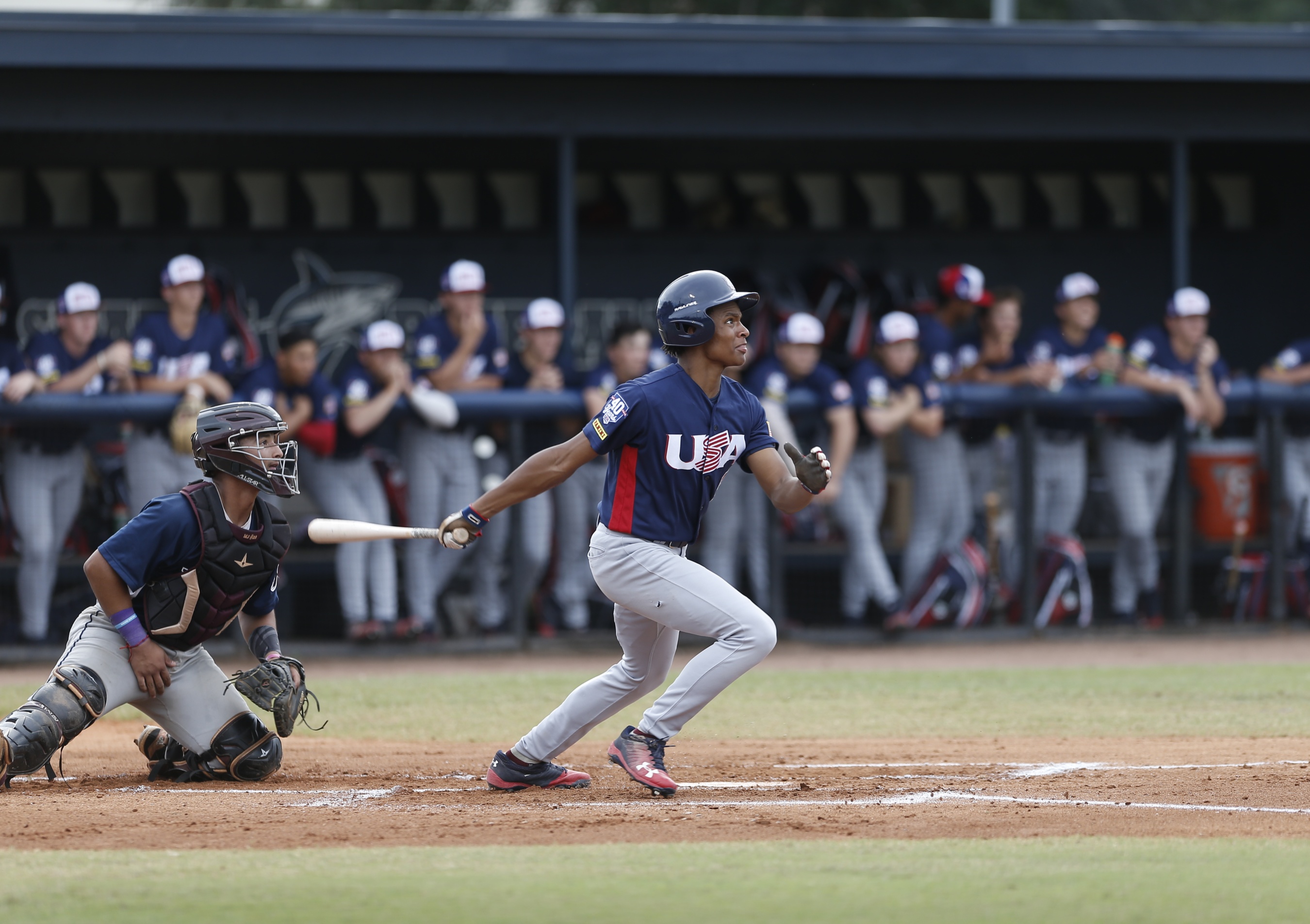 CJ Abrams has been on the radar of college baseball programs and major league teams since his freshman year at Blessed Trinity Catholic High in Georgia.
A Pittsburgh Pirate scout gave Abrams' father his information and remained in contact with him during Abrams' freshman year, Abrams said. It was the start of a hectic four-year career but helped the prep shortstop understand the attention he'd eventually receive as a prospect for this year's MLB draft.
Abrams, an Alabama commit, is the second-best prep player and likely will be a top-five pick in June's draft.
Continue reading about CJ Abrahms at BaseballProspectJournal.com here.