Brewers acquire Jonathan Schoop from the Orioles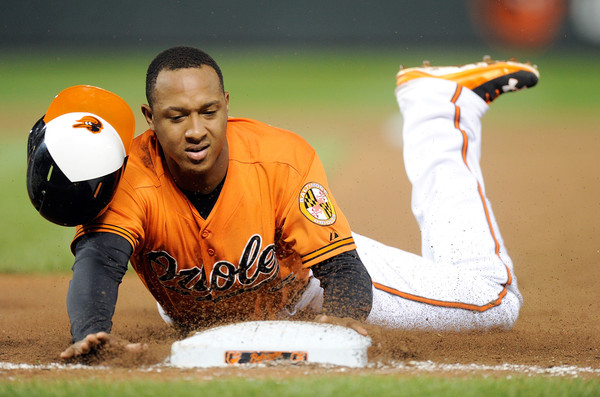 The Milwaukee Brewers acquired second baseman Jonathan Schoop from the Baltimore Orioles on Tuesday.
Schoop, 26, is hitting .244 with 17 home runs and 40 RBIs in 85 games this season. He was an All-Star last season when he posted 32 home runs and 105 RBIs with a .293 batting average in 160 games.
He's spent the majority of his six-year career at second base. Schoop has played in only seven games at shortstop and 17 games at third base. He's under team control through the 2019 season.
The Brewers traded right-handed pitching prospect Luis Ortiz, shortstop prospect Jean Carmona and veteran infielder Jonathan Villar to the Orioles.
Stay tuned to The3rdManIn.com for updates.