Brewers in win-now mode after offseason moves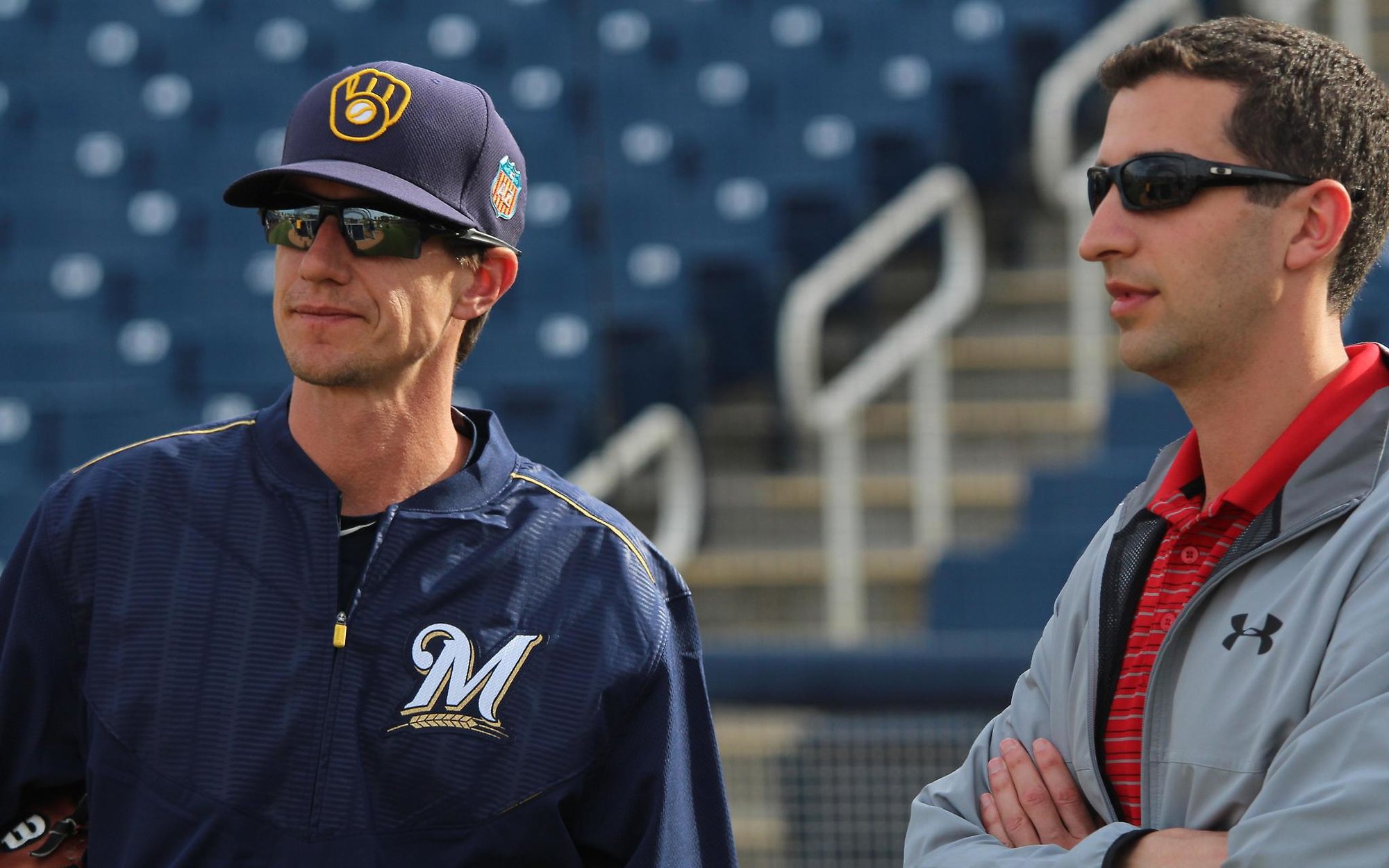 A year ago, the Milwaukee Brewers were entering Year 2 of their rebuilding process. But as the 2018 season begins, the franchise is no longer looking towards the future.
Instead, the Brewers are in win-now mode, after posting 86 victories in 2017 and acquiring outfielders Christian Yelich and Lorenzo Cain in the offseason.
While the Brewers are a playoff contender in the National League this season, general manager David Stearns missed an opportunity to acquire a well-regarded starting pitcher during the offseason.
It's a risky move by Stearns, especially with a less than impressive starting rotation. But don't be surprised if they acquire a pitcher like Tampa Bay right-hander Chris Archer at some point during the season to bolster the staff if they're in playoff contention.
In 2017, the Brewers tied with the New York Mets for the most home runs and expect them to have another prolific offense this season.
While the Brewers have question marks entering the 2018 season, they will win 86 games this season and claim a NL Wild Card.
Find more Brewers and prospect coverage here.